Conn 10M Tenor-#321xxx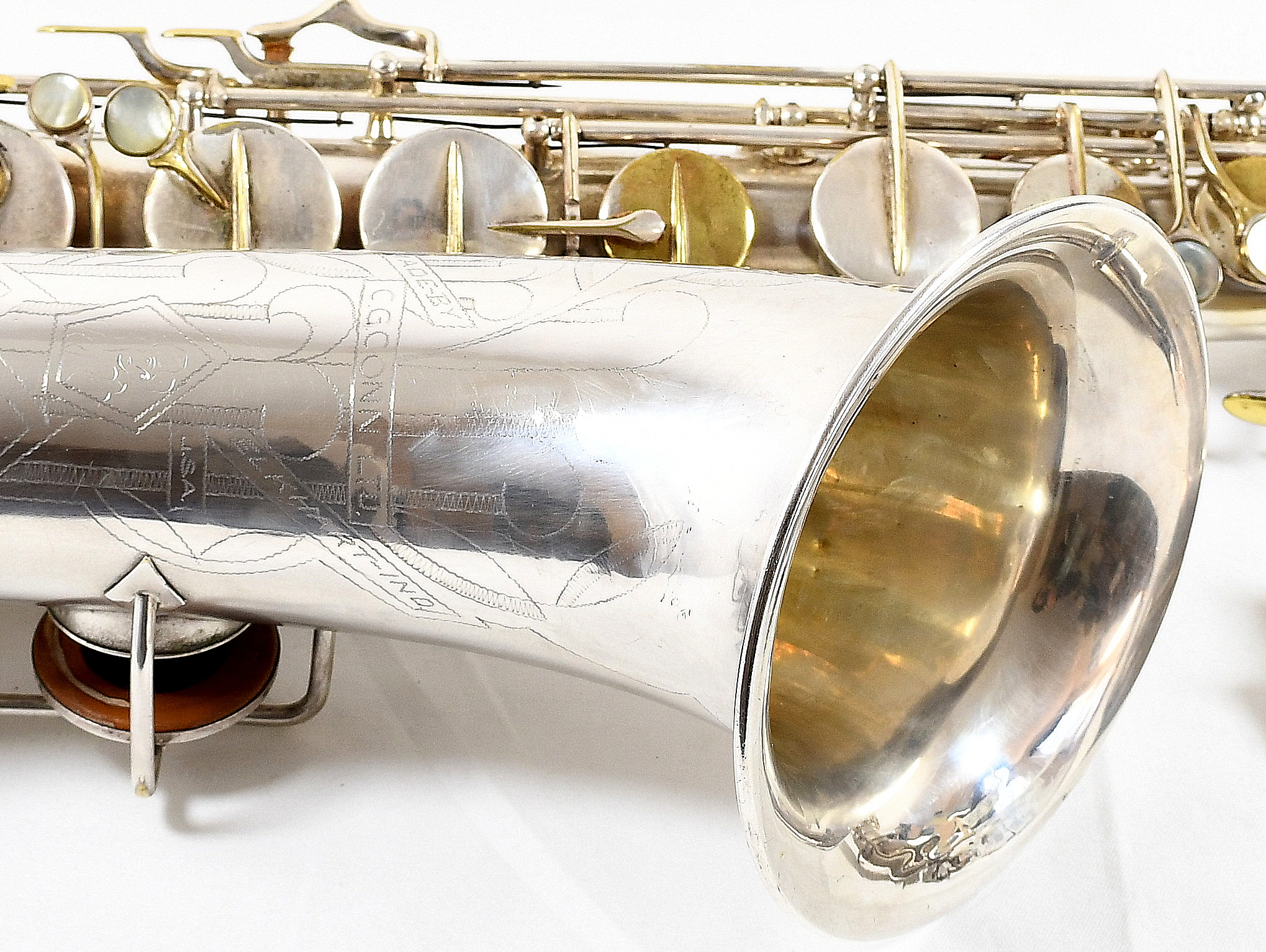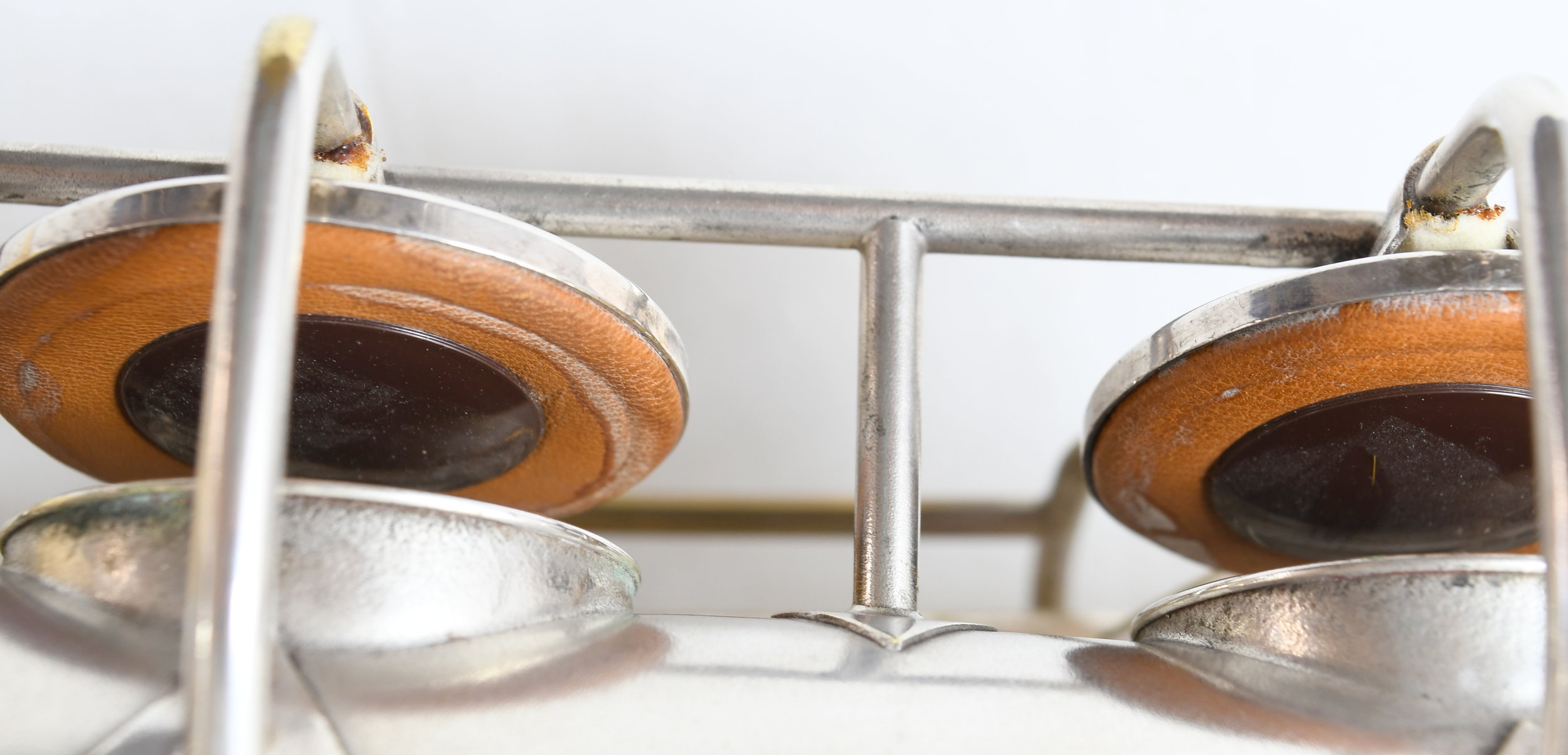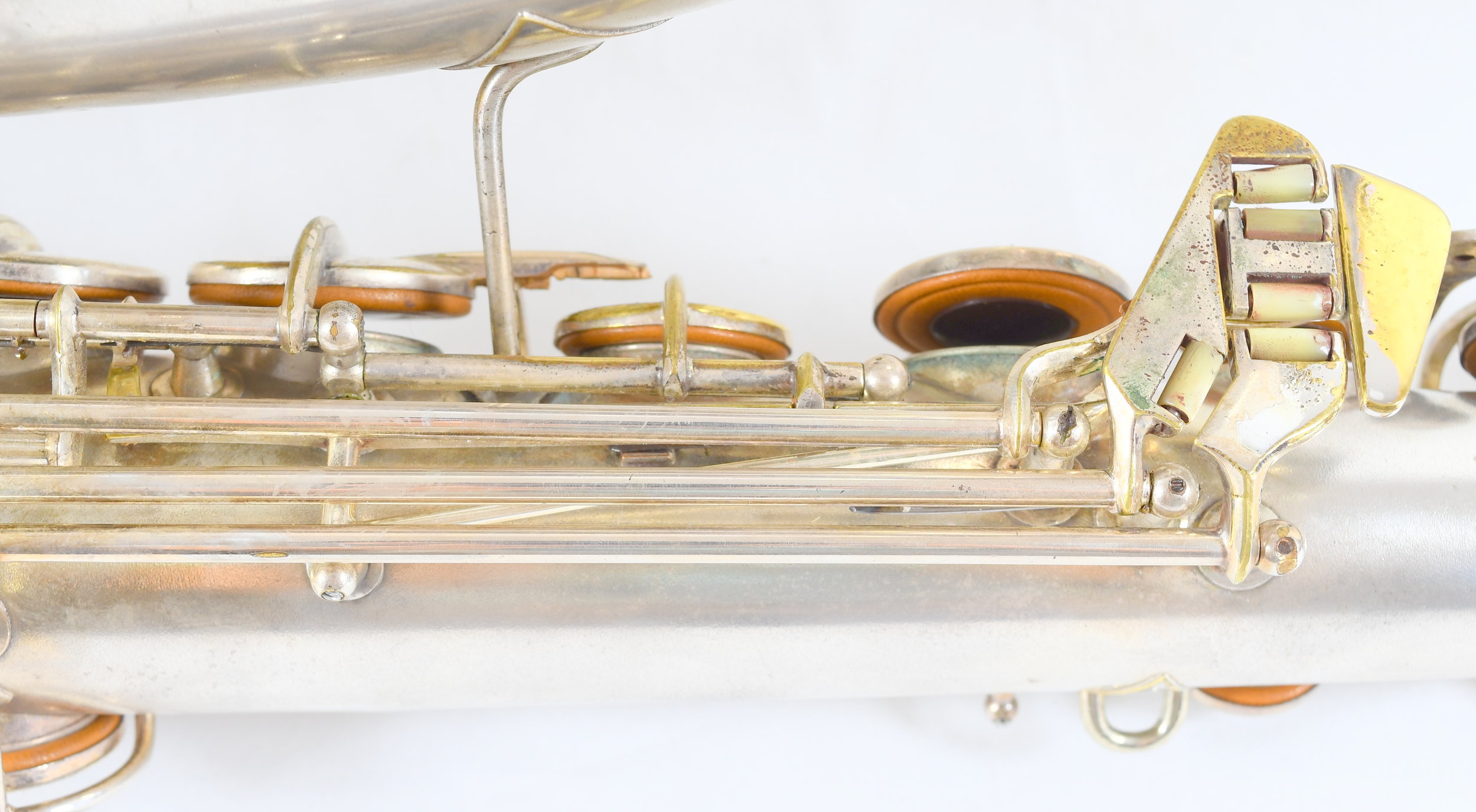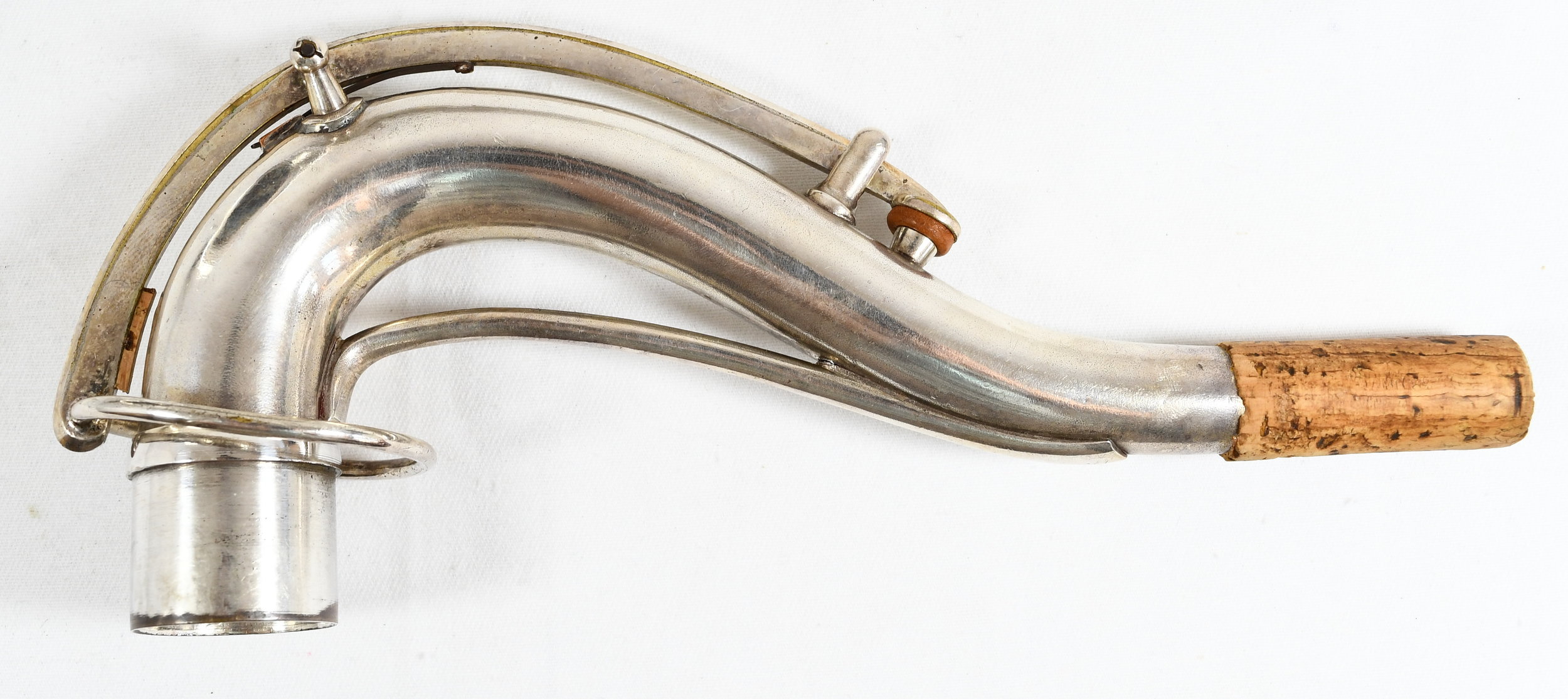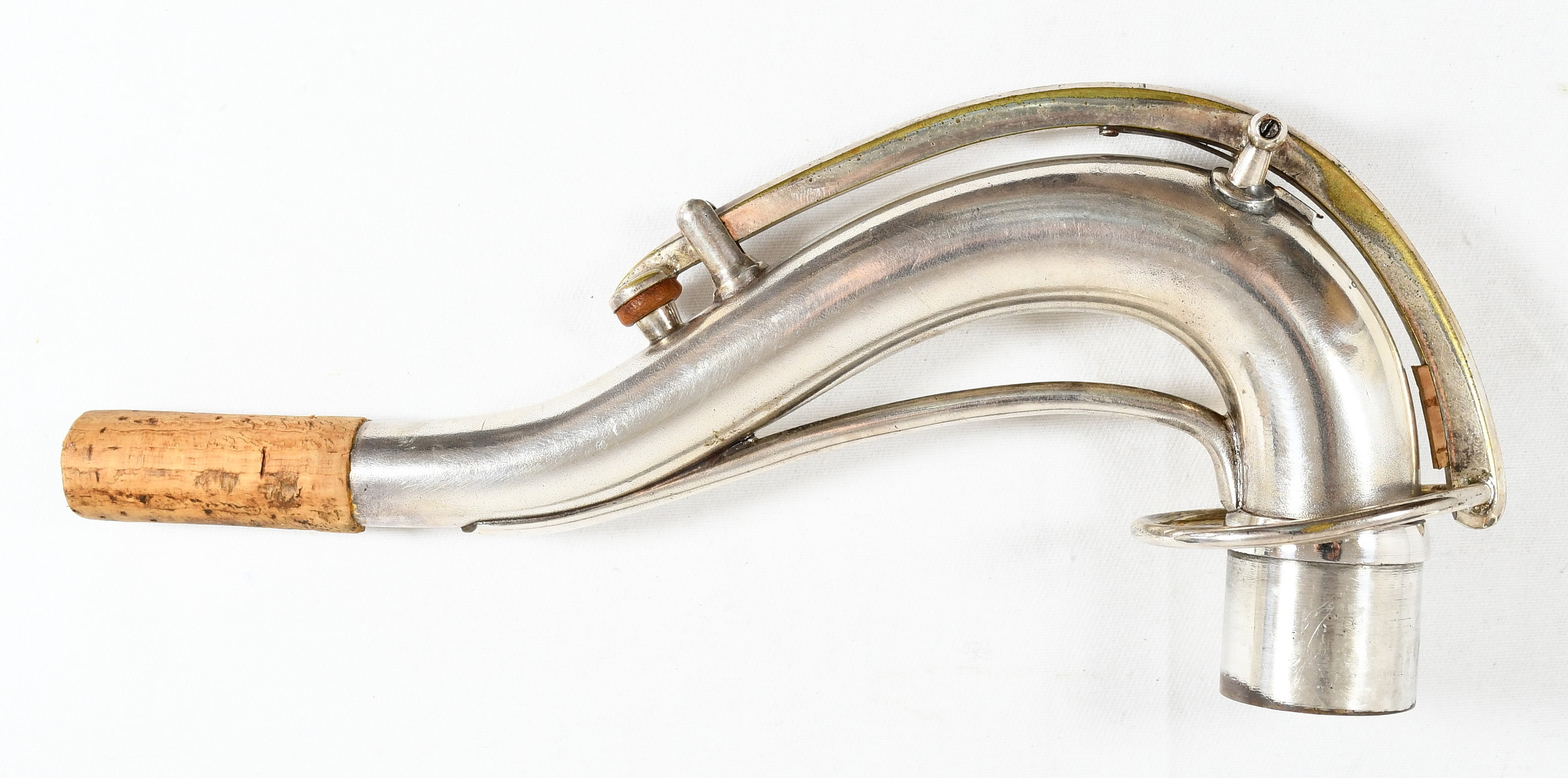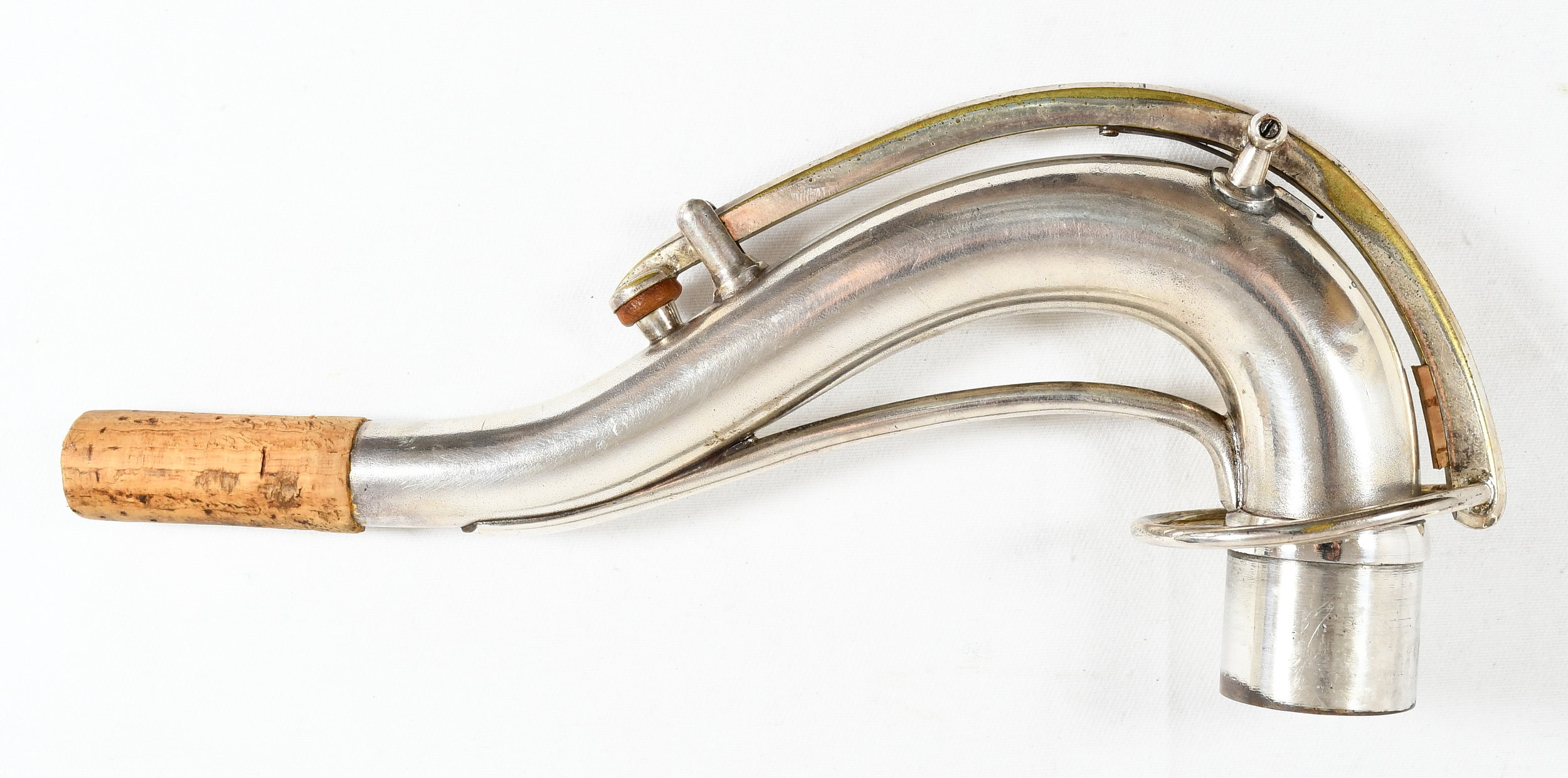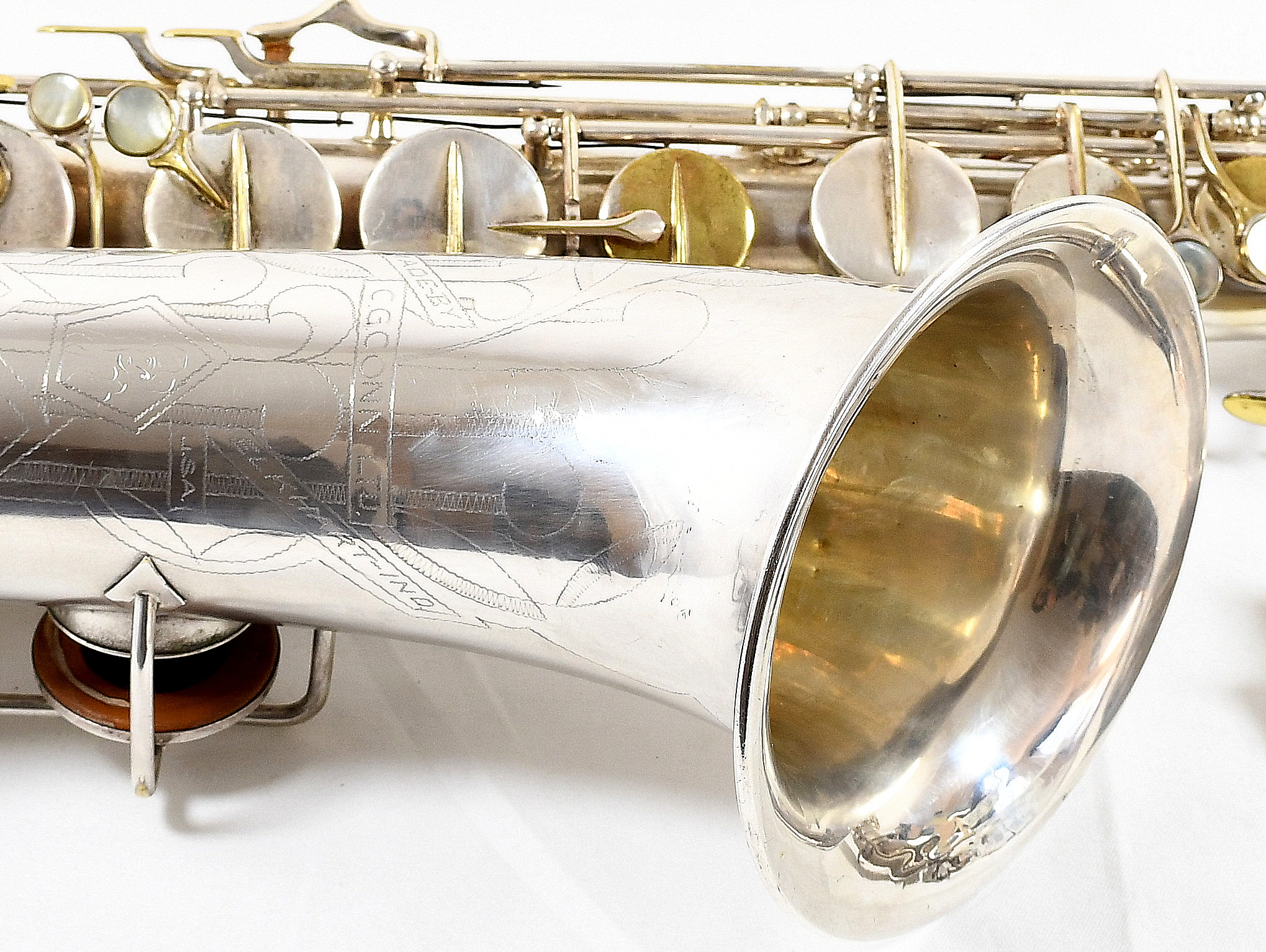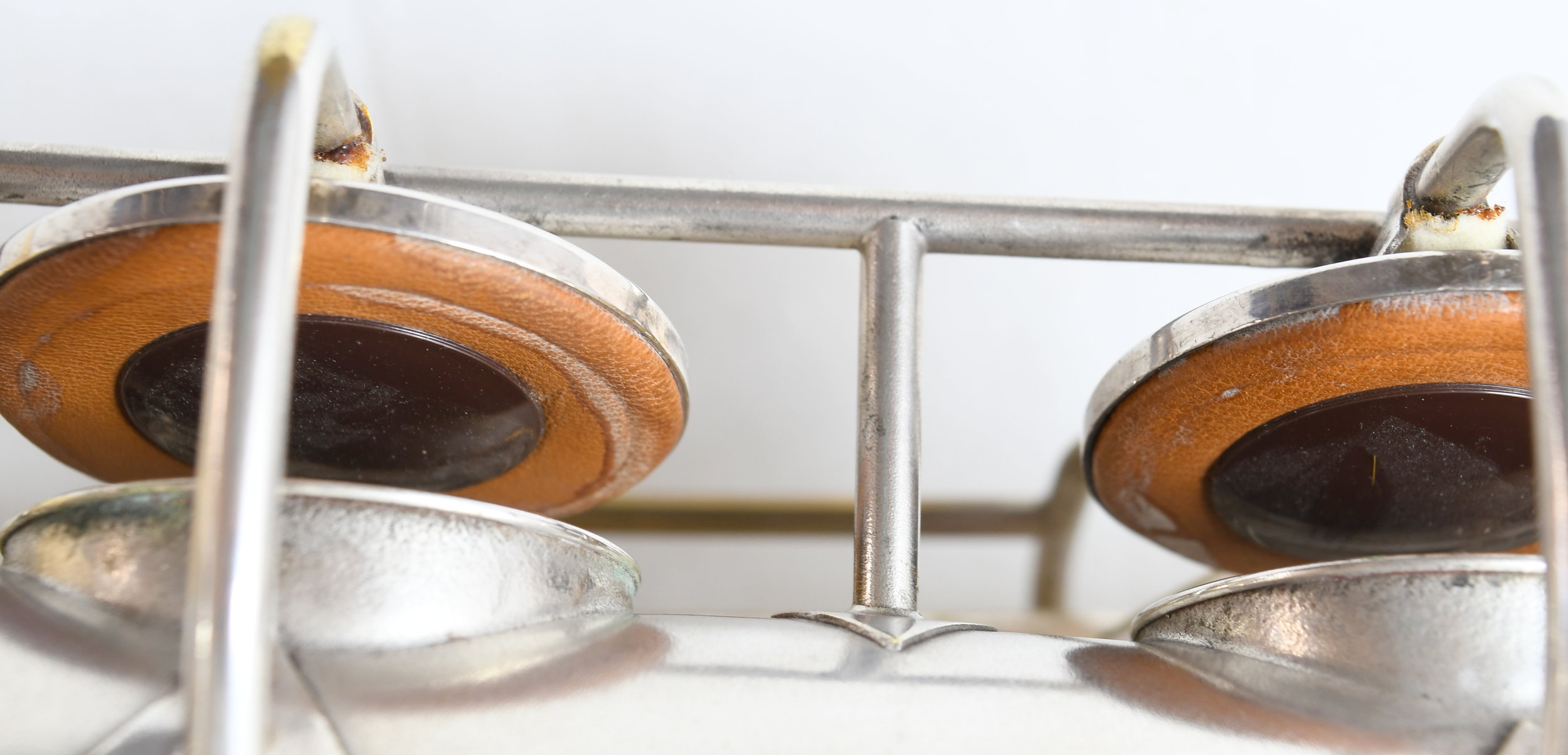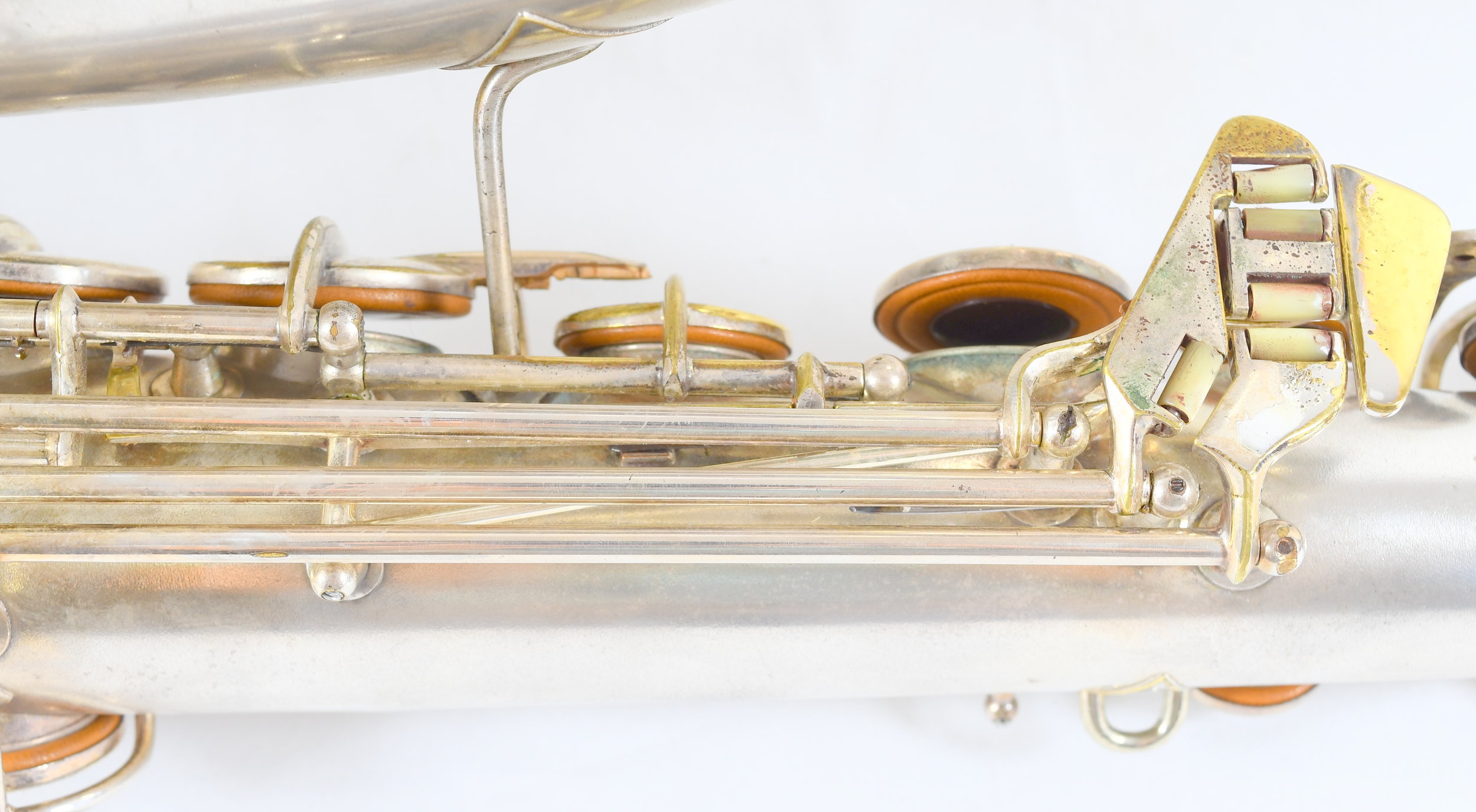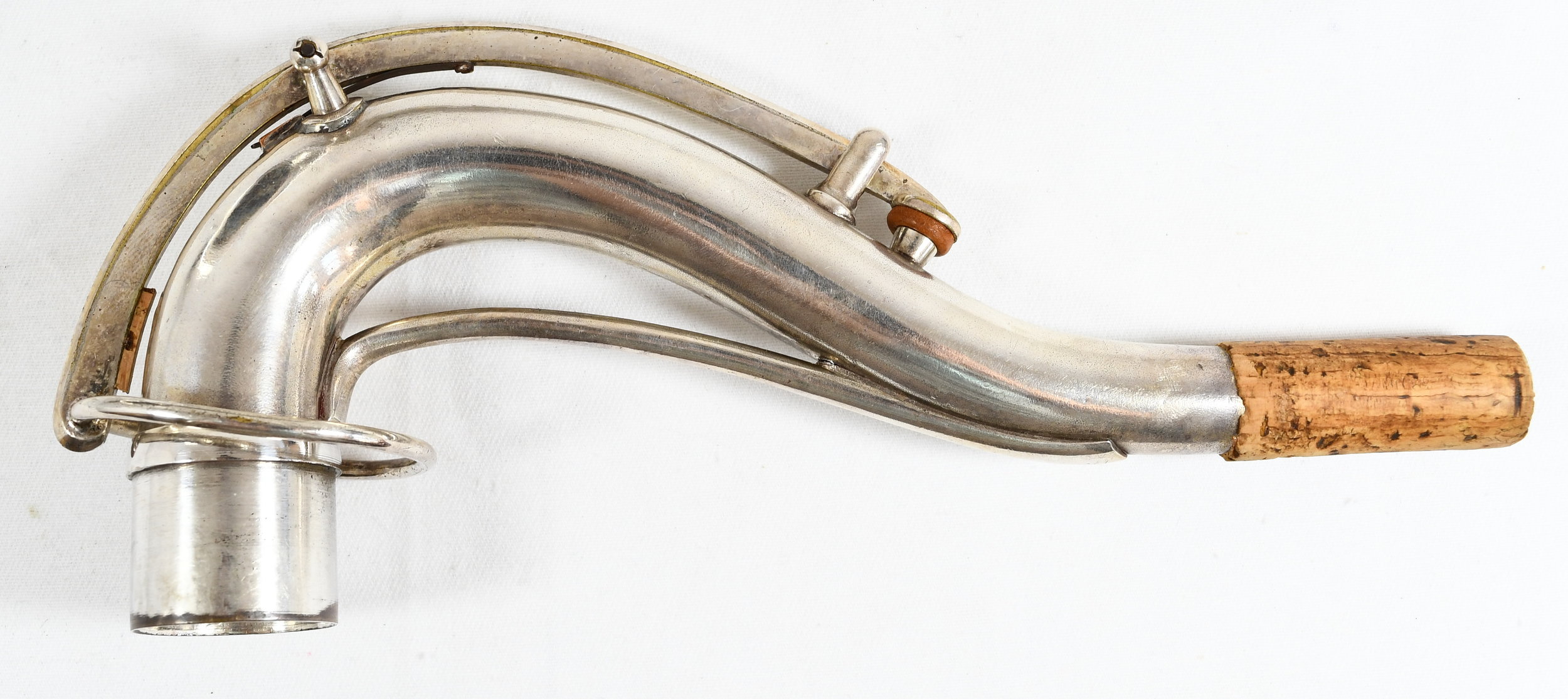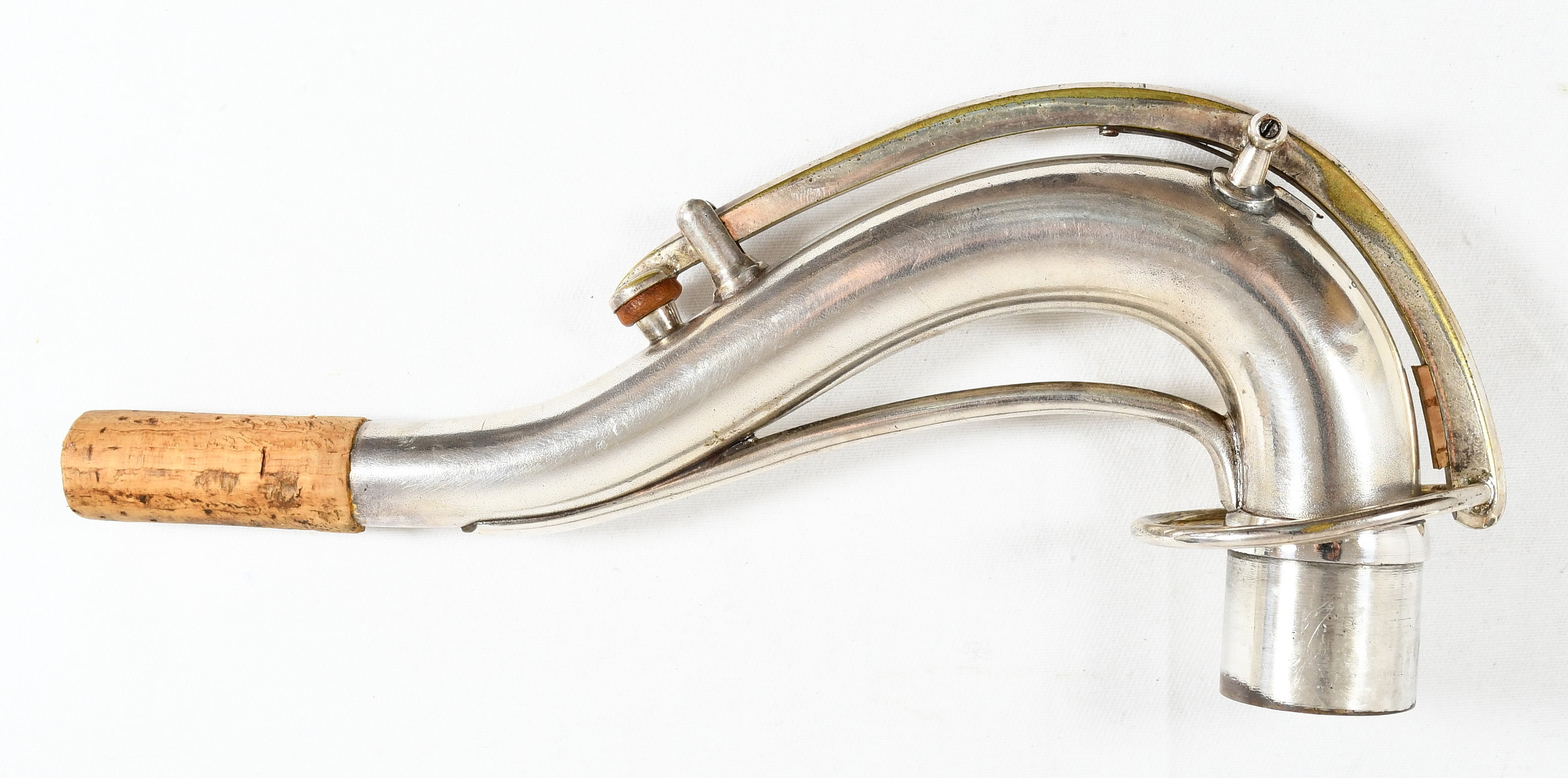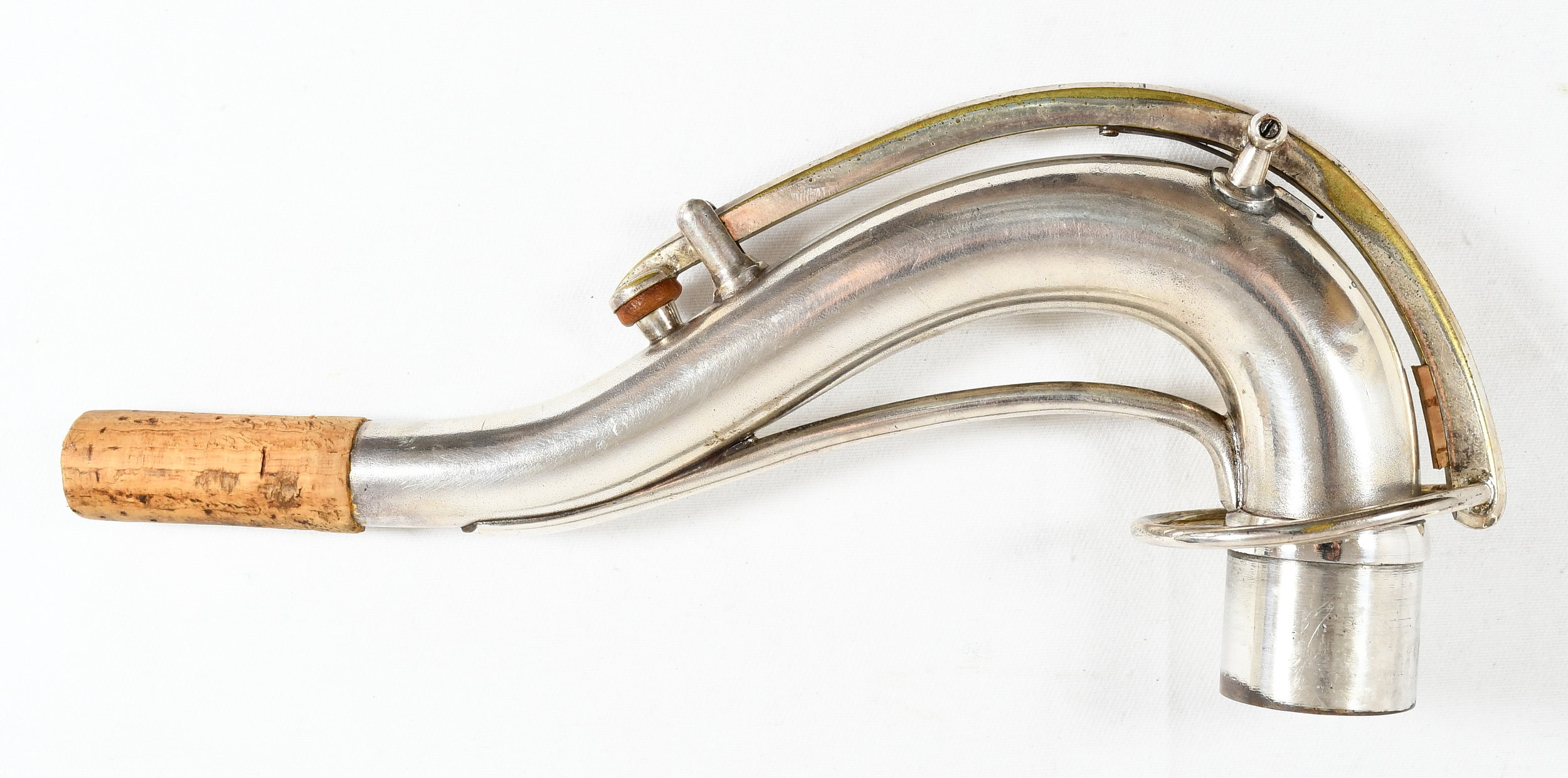 Conn 10M Tenor-#321xxx
Conn 10m tenor in original silver plate.
#321xxx from 1947
The horn is in fantastic cosmetic and physical shape as you can see. Just a knockout to see in person how beautiful this horn looks and how well its been cared for over its 70+ years.
Some modest plating wear and some new pearls as you can see.
There is the gold plating on the palms and the G#. I am not sure if that is original or not although I am quite certain the rest of the finish is original. Just hard to say but it looks nice.
The pads are all good and supple. The horns been gone over and needs nothing. That is a little bit of pad dust gunk showing in the bell key pads, they are fine, nothing needed to be gig ready.
The neck screw is not original. The neck is in great condition with no pull down.
Case is clean vintage in great shape with some other case options possible.