Buffet 400 Tenor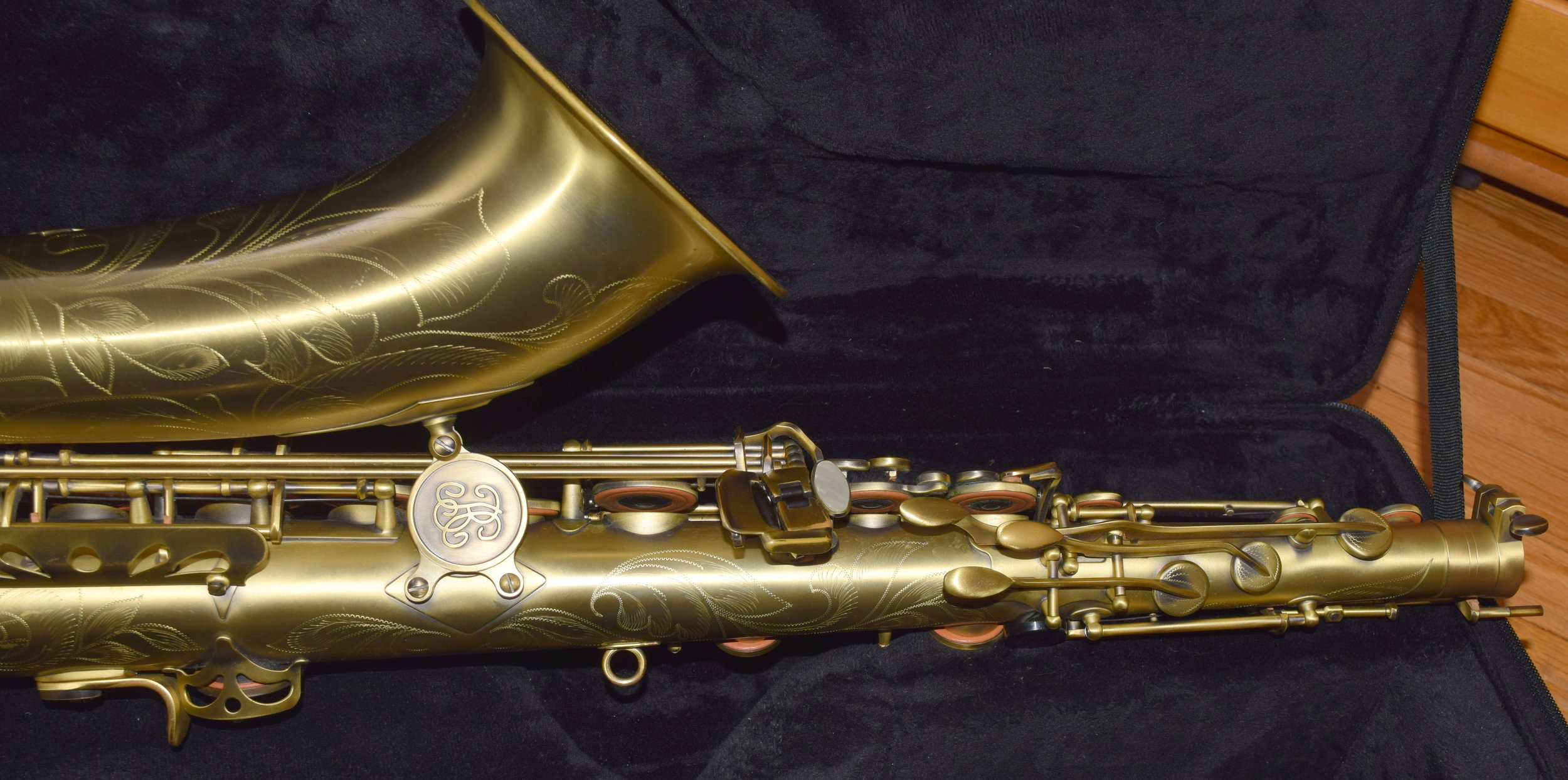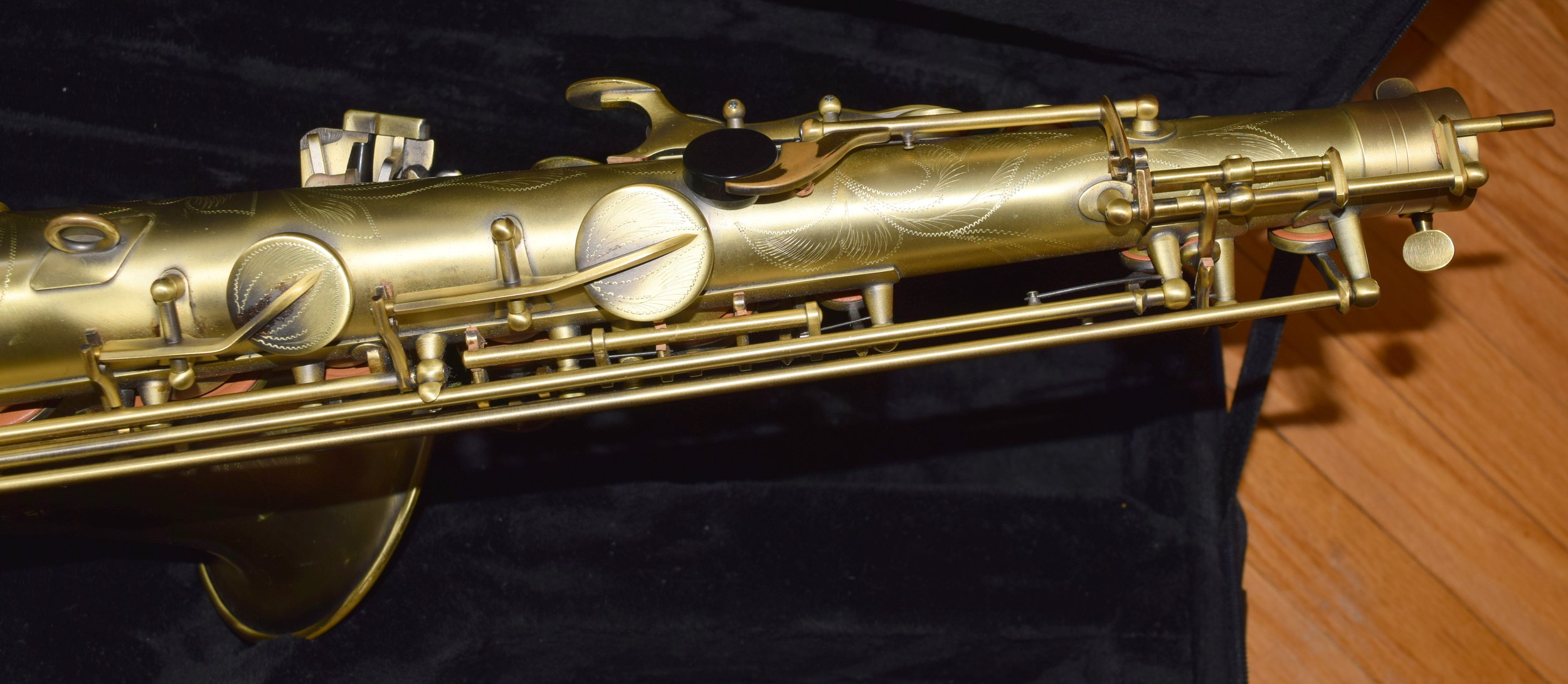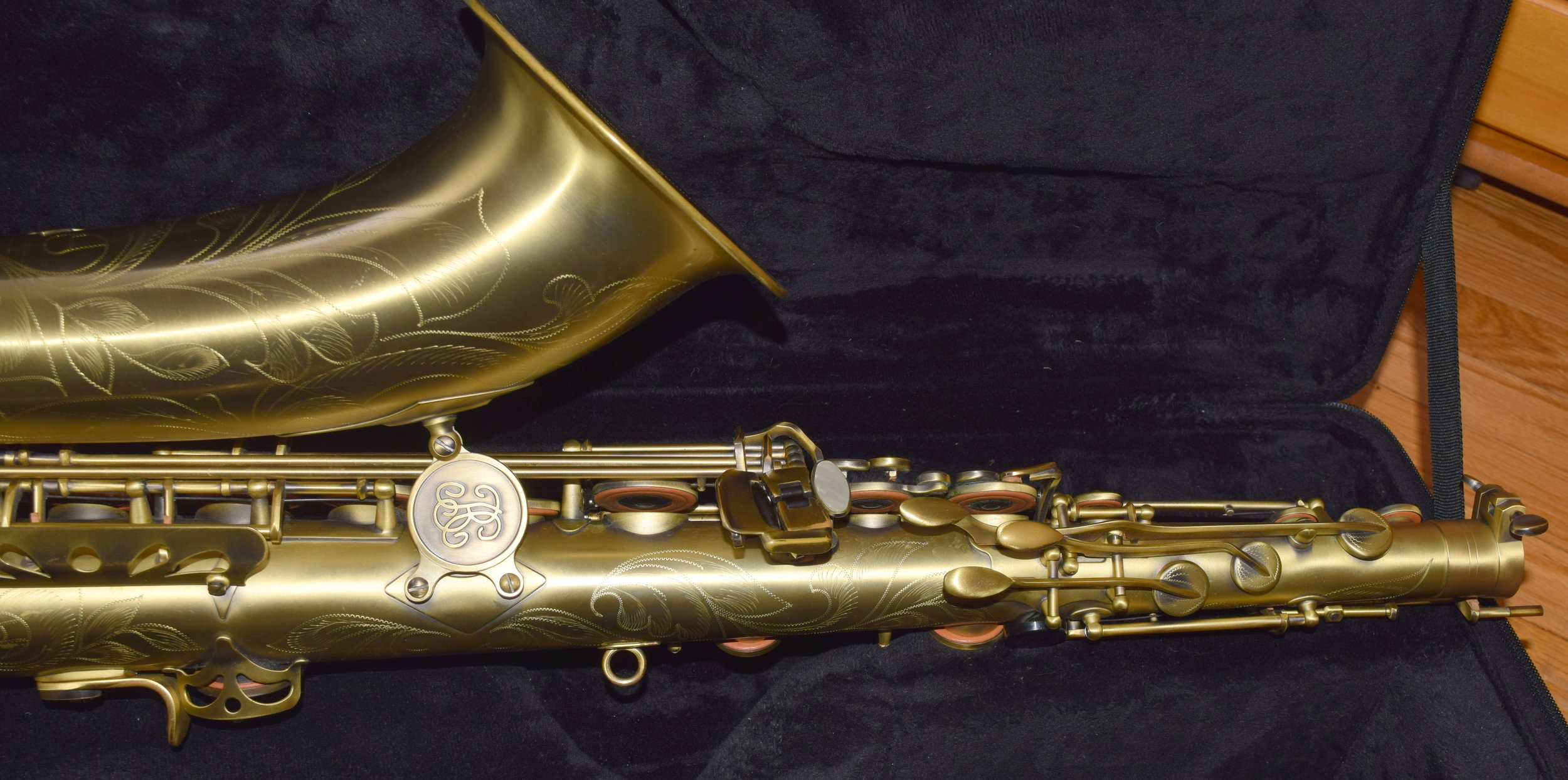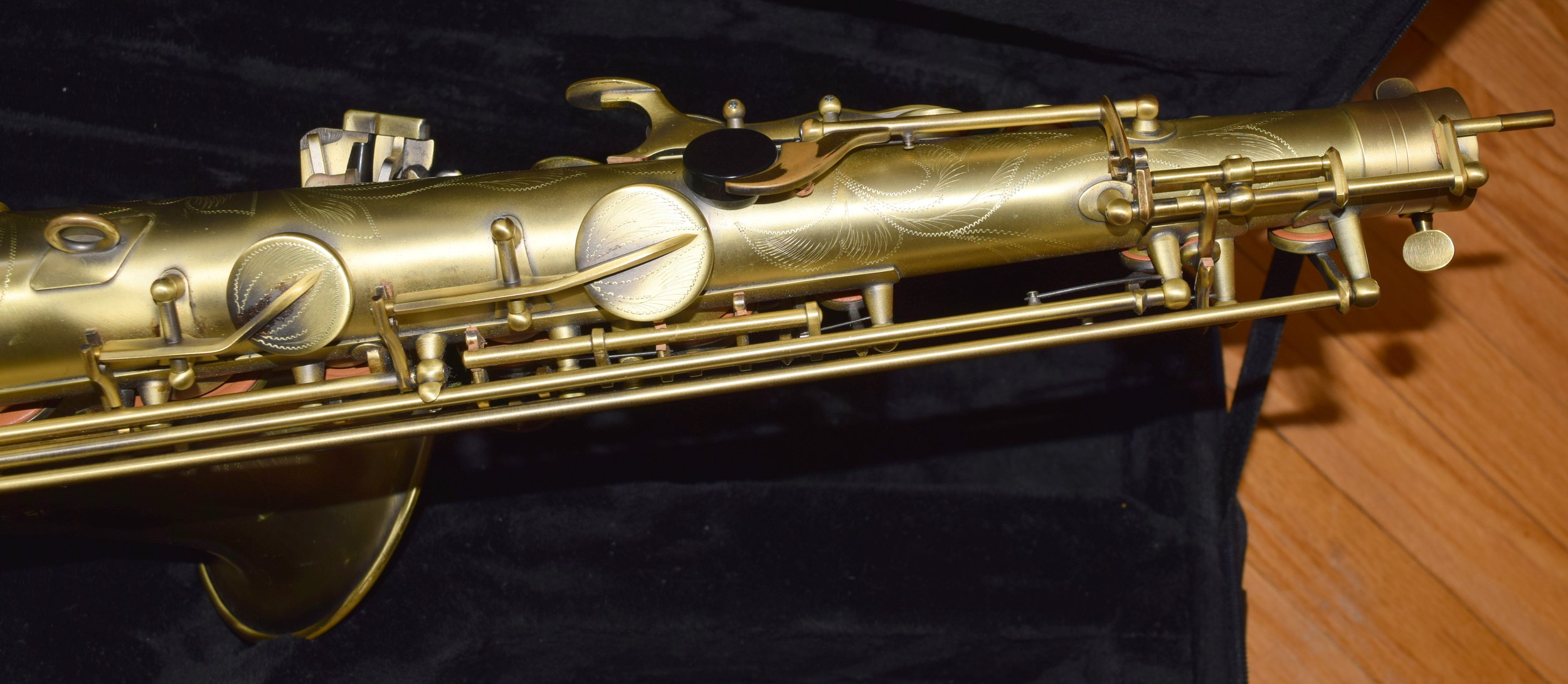 sold out
Buffet 400 Tenor
Buffet Crampon 400 Series Tenor Sax
Original Matte Finish in outstanding near new condition.
High F# Key
Extensive Hand engraving on bell, bow, key cups, body and neck
Double Arms on C, B, and Bb for a more sure and stable touch.
Mother of Pearl key buttons
Premium pads with metal resonators

This horn has a big burly sound with great warmth and a nice core. I was quite impressed by it. A beautiful instrument fully ready for serious use. In near to new condition, this was a pro's minimally used backup.
Original case with backpack straps.
 
The 400 Series is designed for the advanced student through the professional saxophonist.
The saxophones are meticulously hand-engraved and assembled for the highest level of quality and workmanship. With keywork up to high F# and exceptional response in the upper and lower registers, the 400 Series saxophones provide even response and intonation.