Selmer Balanced Action Tenor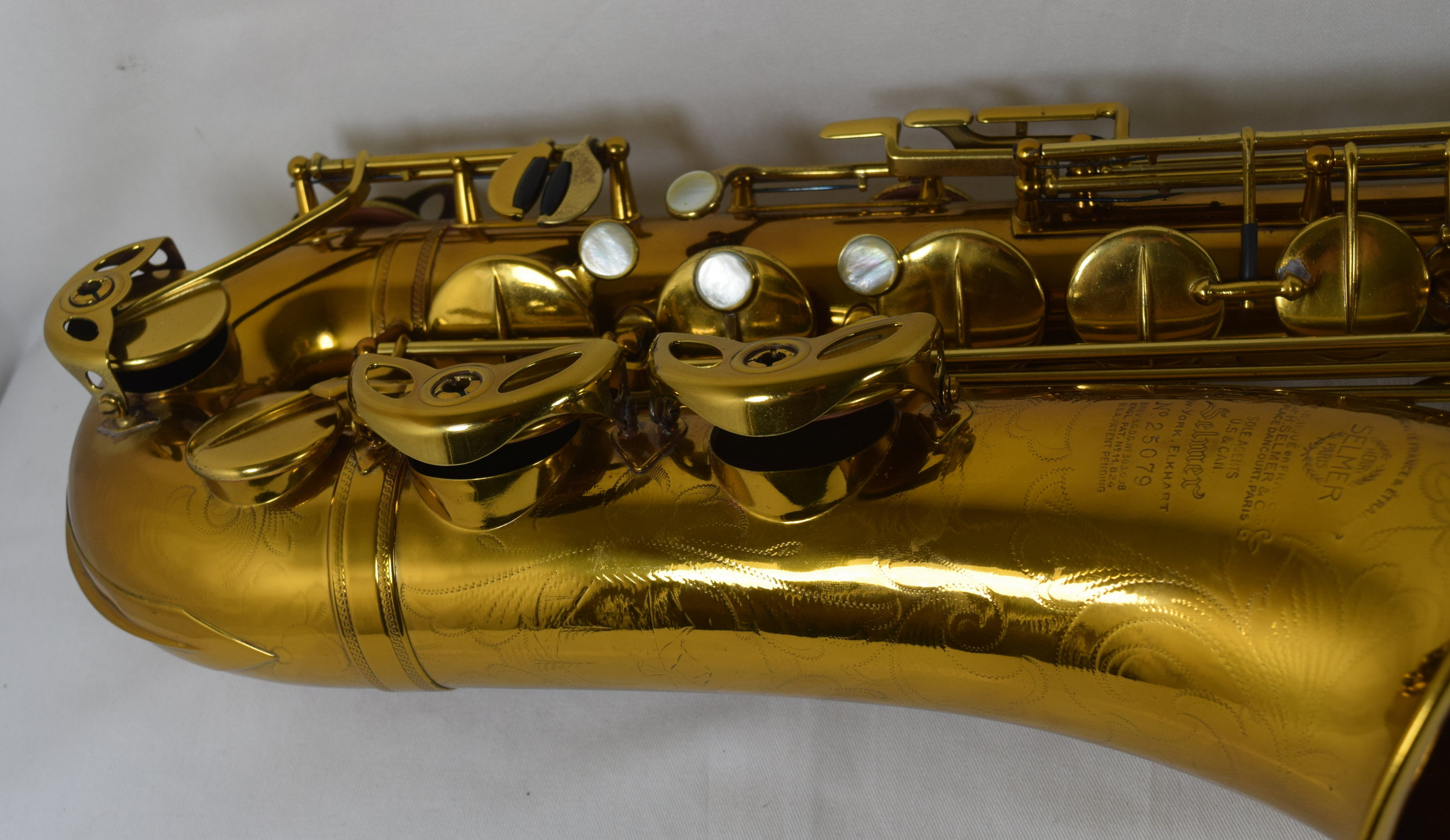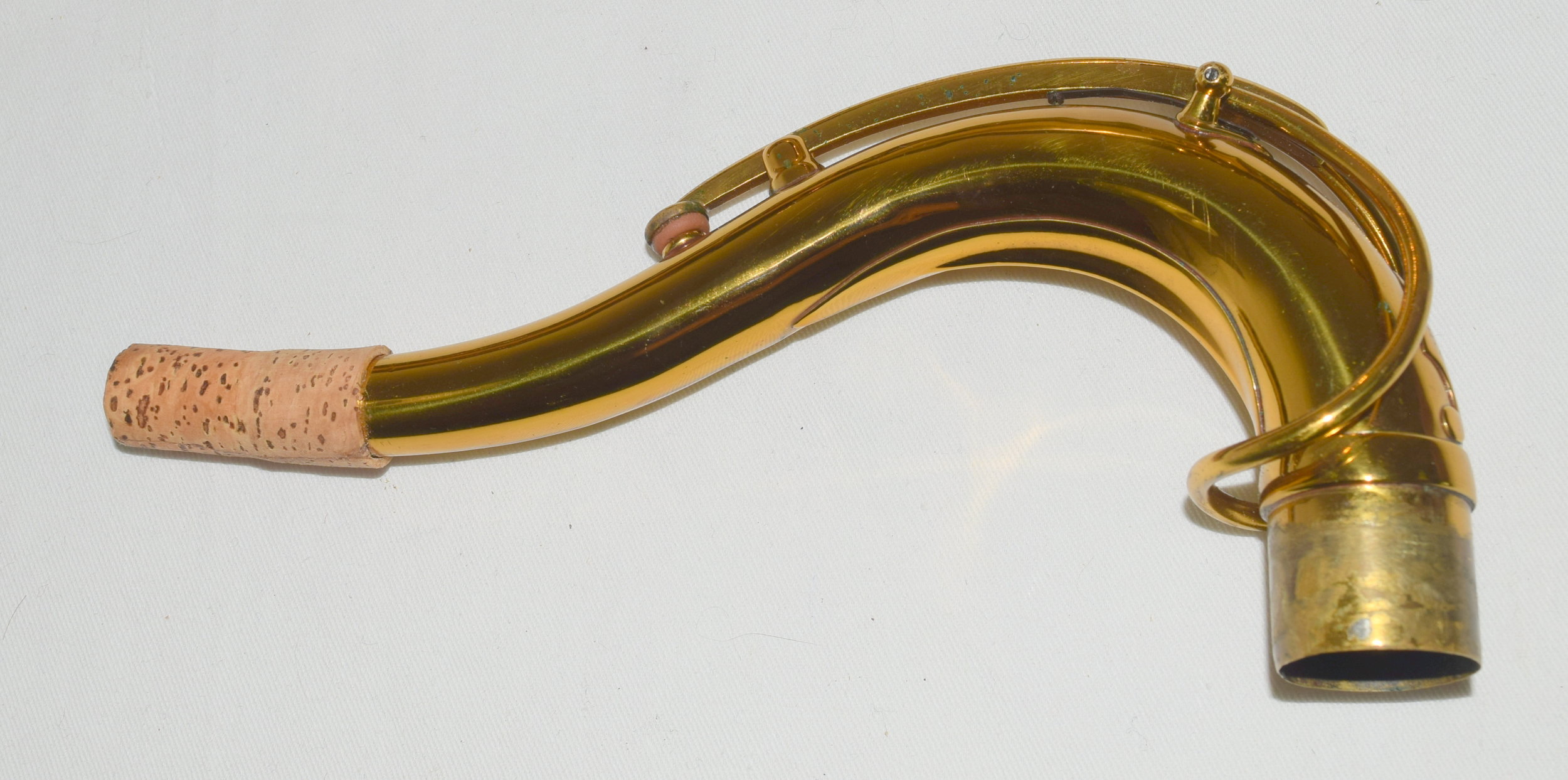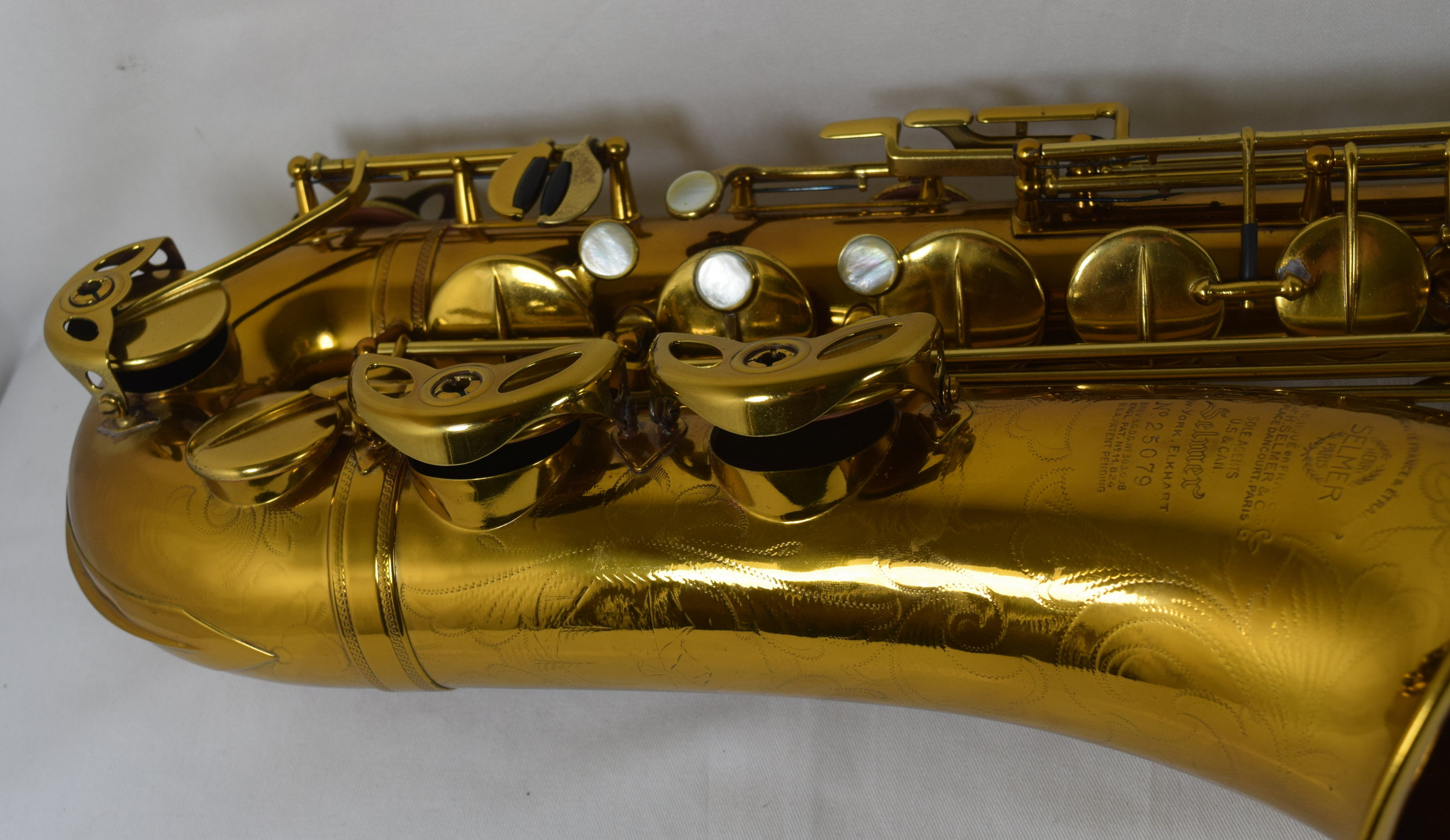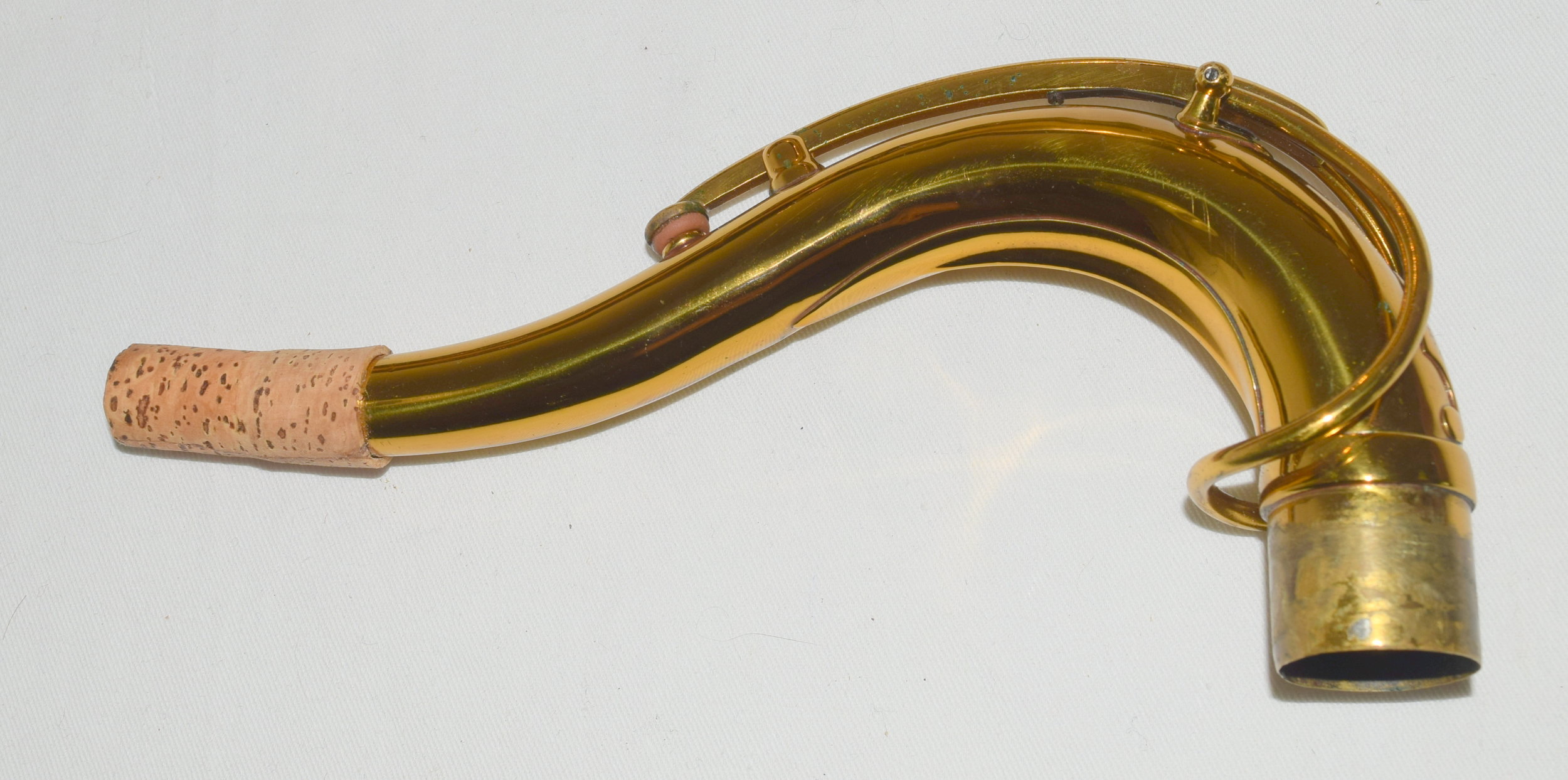 sale
Selmer Balanced Action Tenor
Selmer Balanced Action Tenor
#25,0xx from 1937 so about 82 years old now.
This was mostly a one owner horn. Long ago, he like many, had it relacquered.
Cut to modern times, it was just overhauled by my own tech, he does pro work and his repeat clients have included Jerry Bergonzi and Dave Liebman.
The horn is setup and playing at a high level on a fresh overhaul. I had this one upgraded to brass resonators.
Its been very well cared for with both neck and body in damage free , well cared for condition with modest age appropriate wear. There is some wear with a rough feel on part of the bell rim but I think that was from a bad interaction with a stand and not from damage.
Overall it has a warm and darker type feel as its nature. Its easier to find louder horns, less easy to find horns as refined and elegant as this one. For a certain kind of saxophone experience the Balanced Action is the ideal choice.