J&S Gold Plated Tenor Sax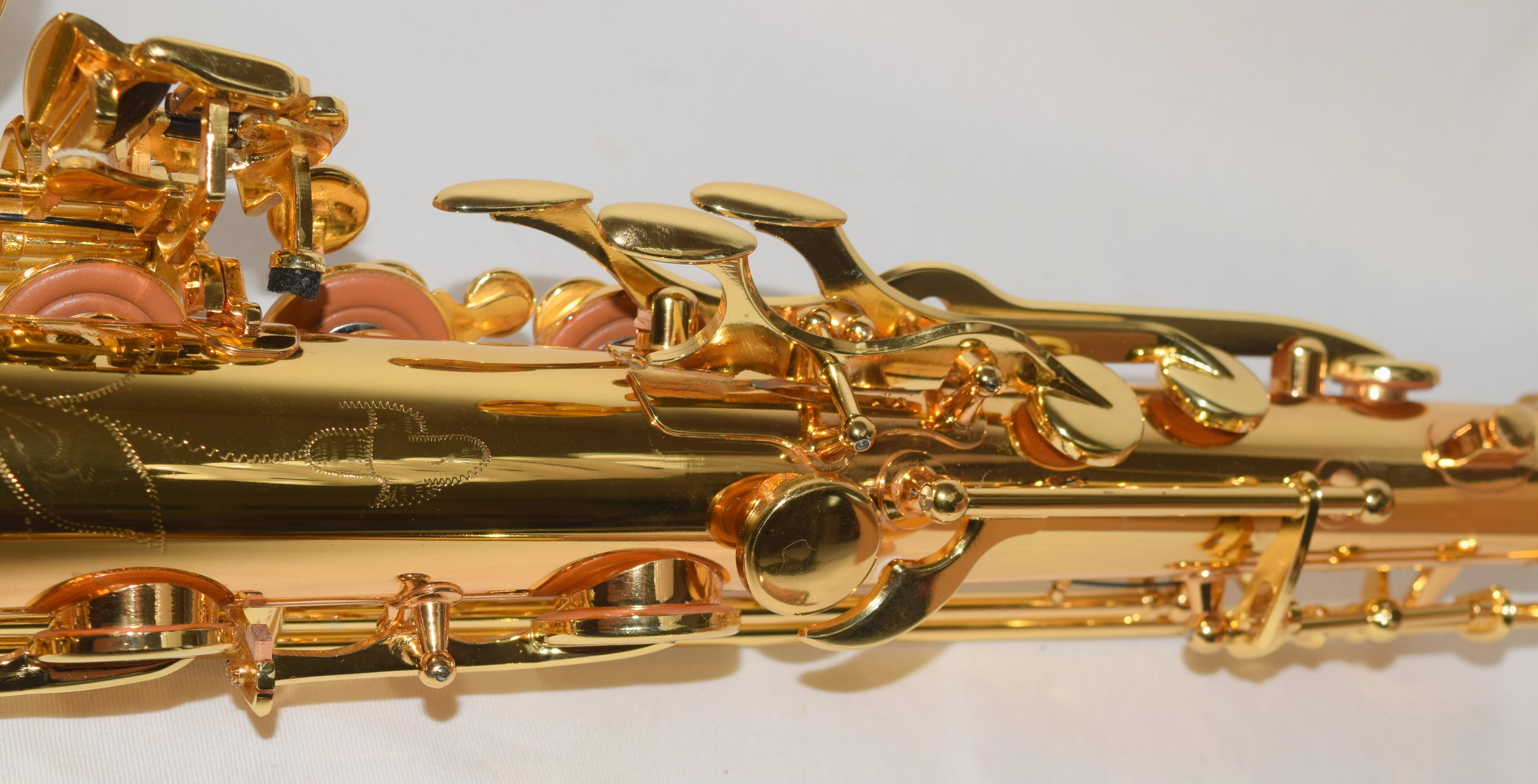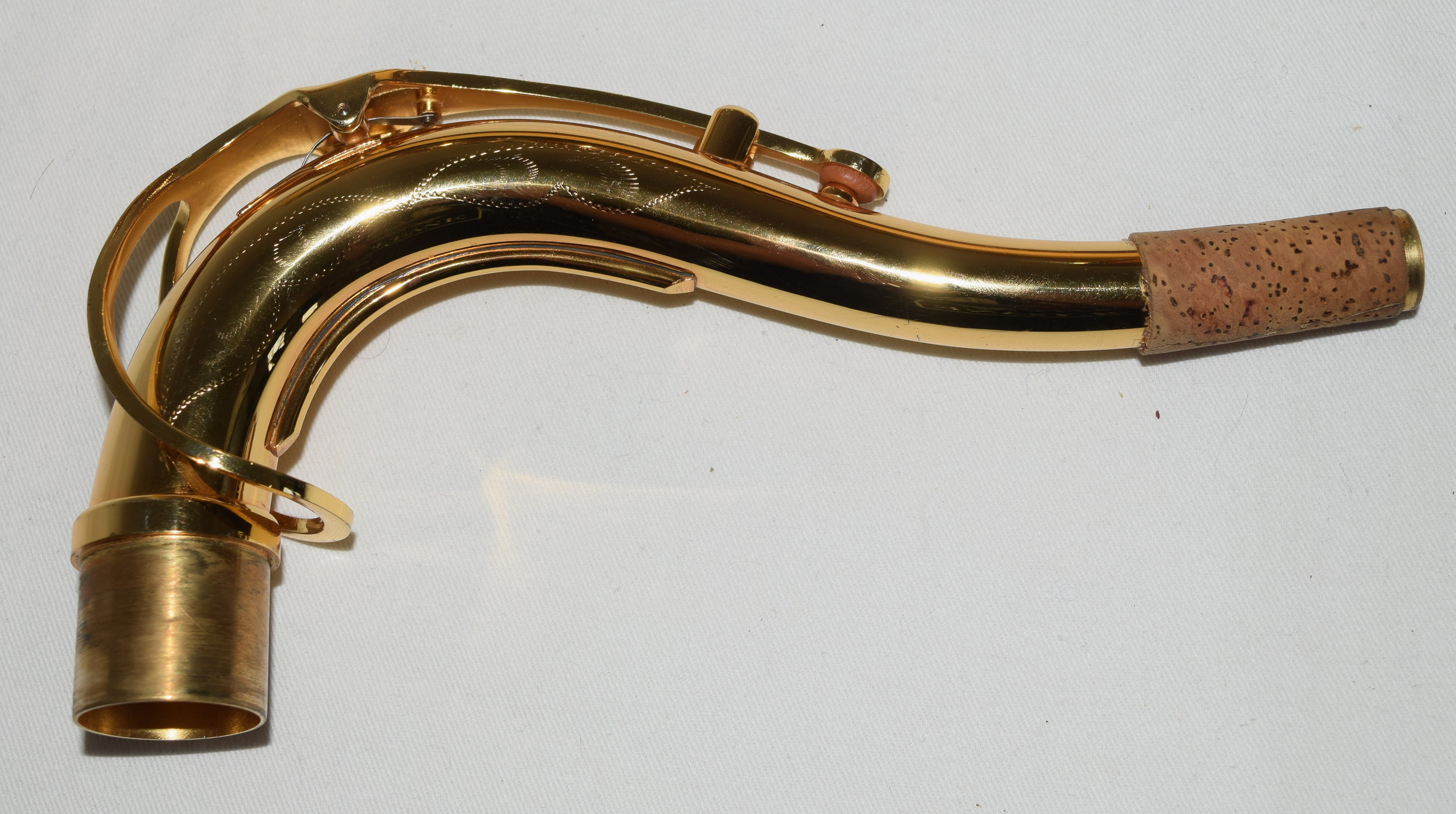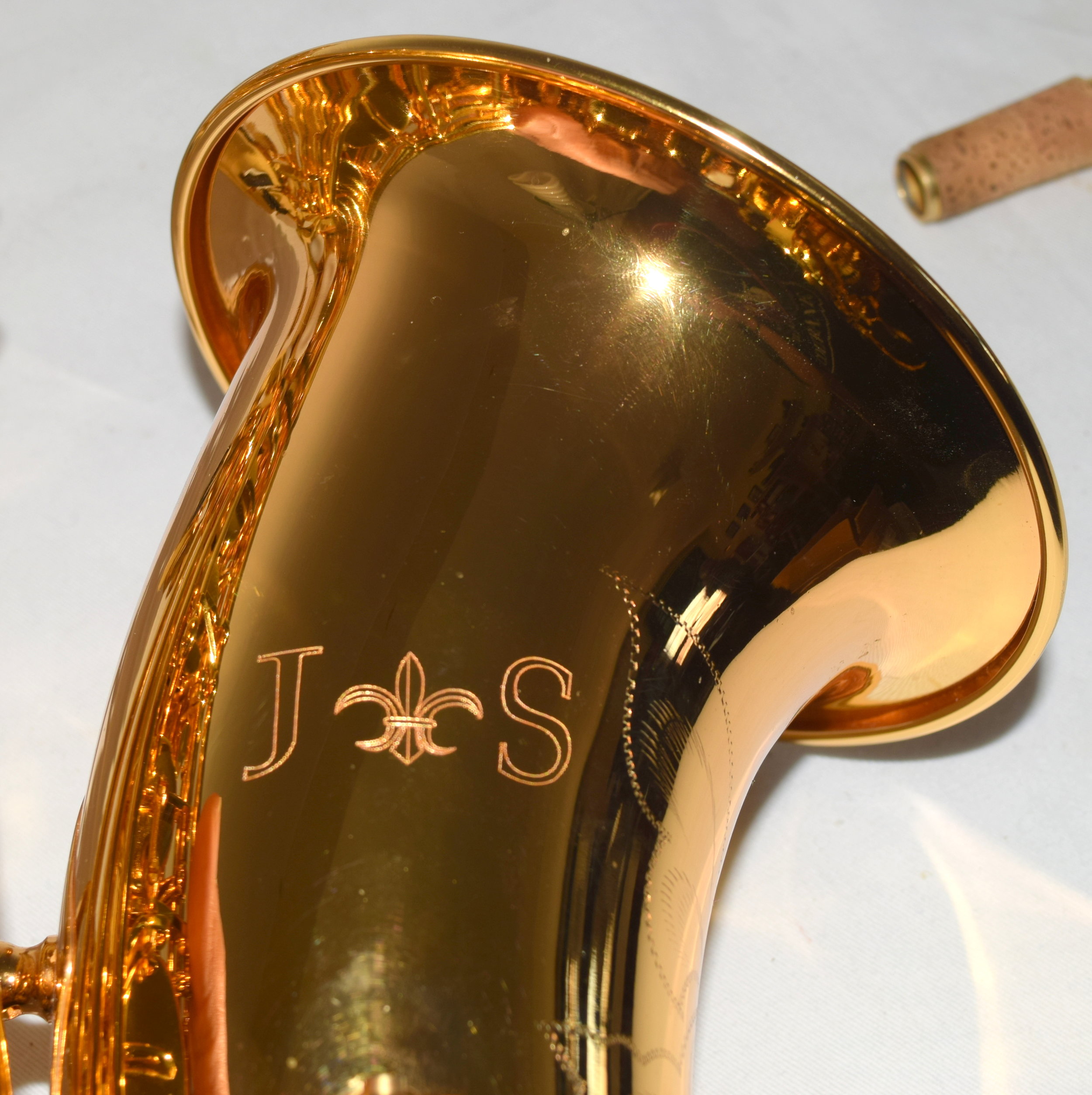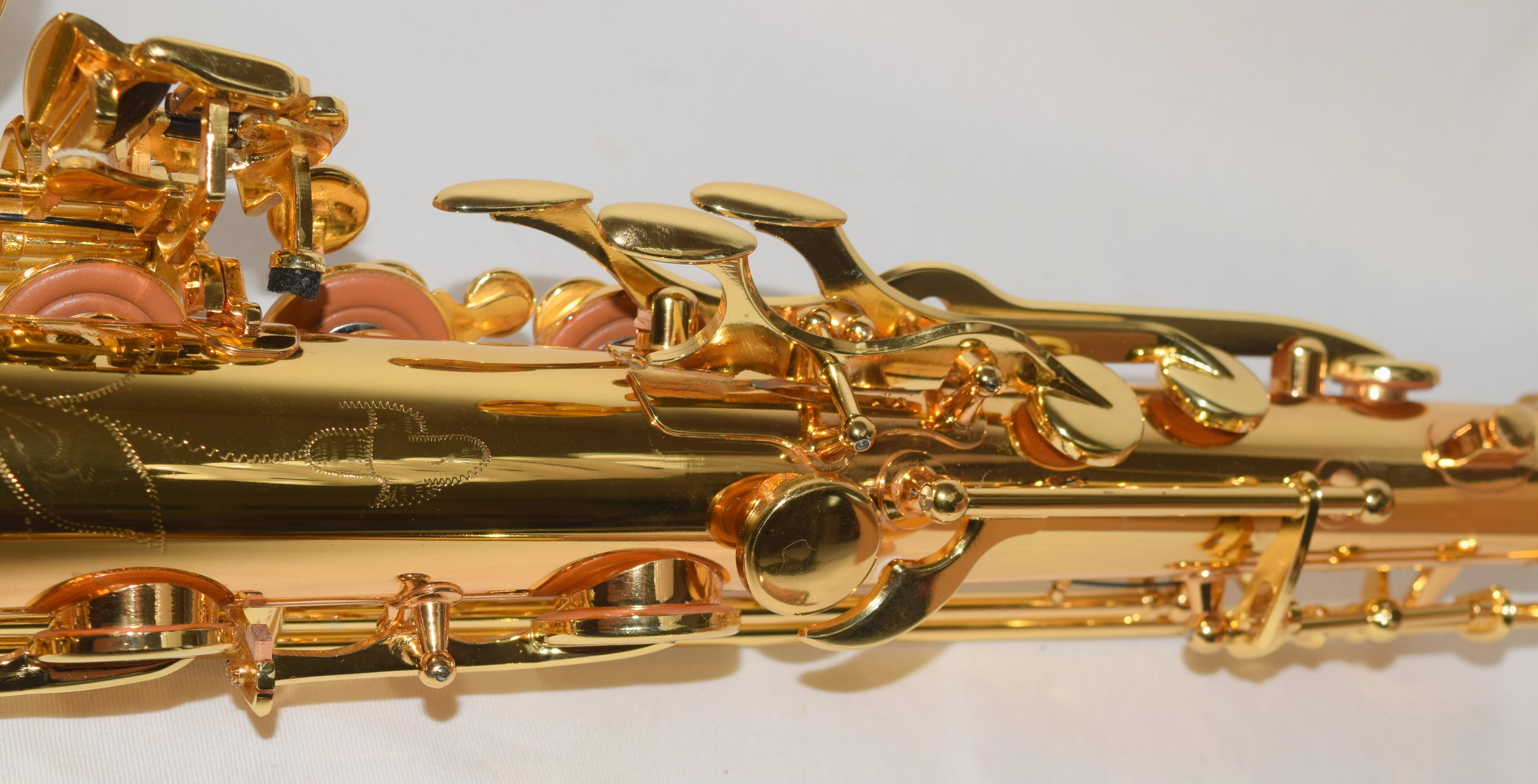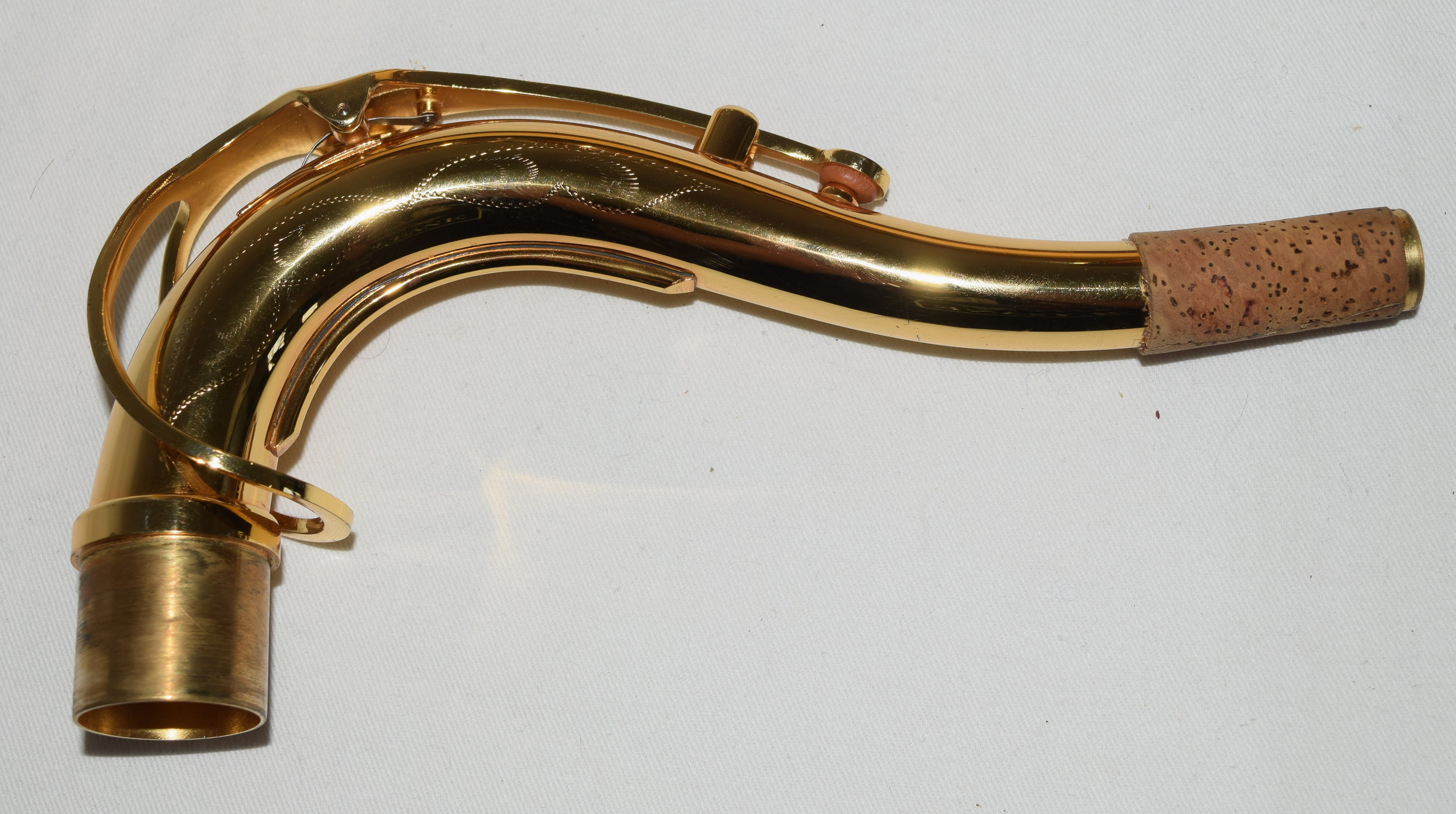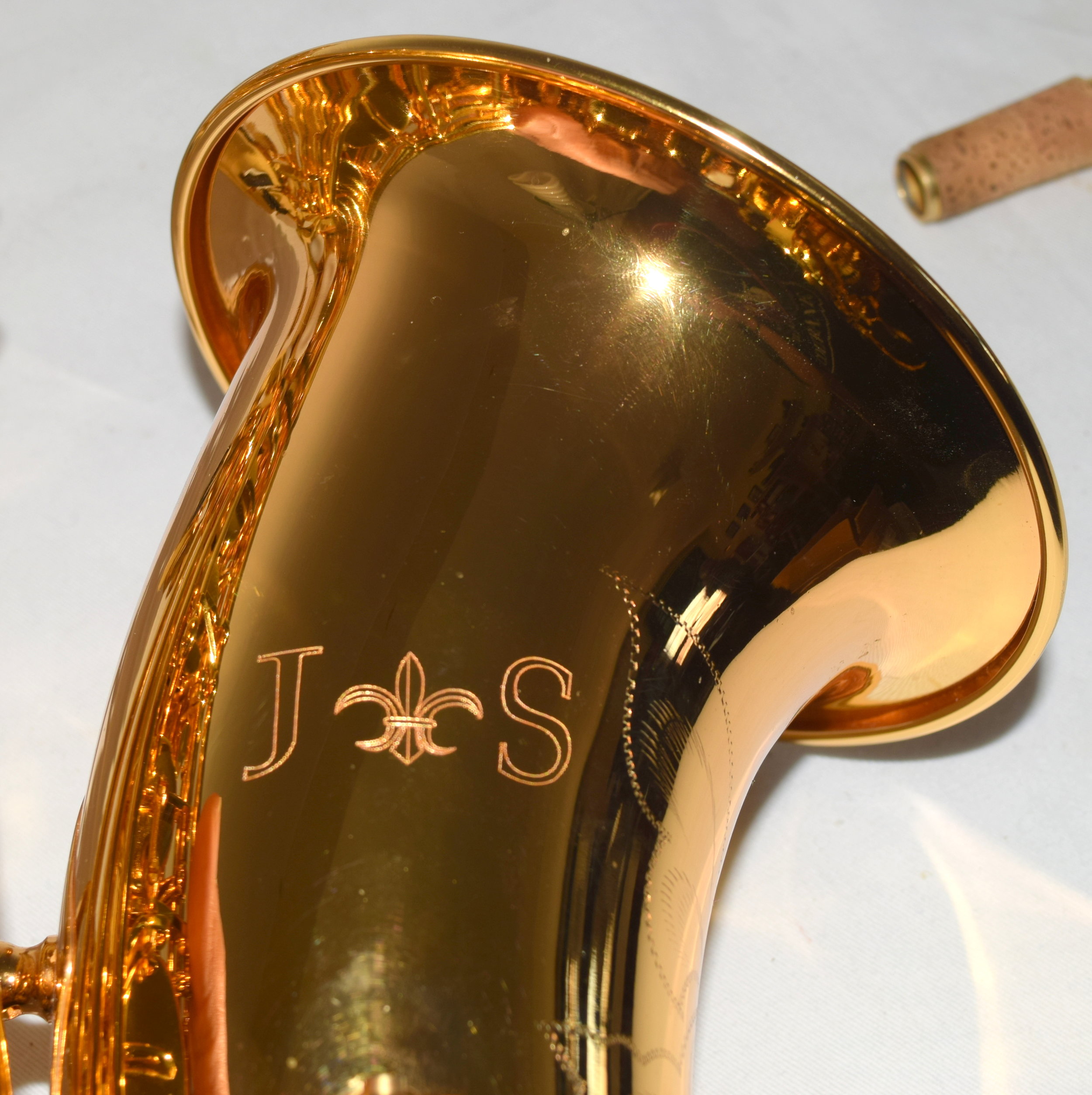 sale
J&S Gold Plated Tenor Sax
This Just Saxes gold plated tenor is in near to new condition.
They go through a pro setup before leaving the shop and has also been gone over by my own tech.
An excellent upgrade or even first tenor at this price.
Good tone, easy response and a great modern Selmer inspired ergonomic design.
High F# key too!
Pads are supple and well seated.
Guaranteed to meet with teacher/band director approval. This horn is a tremendous value.
A generic mouthpiece and strap included so its fully ready for use.