Selmer USA 800xxx Series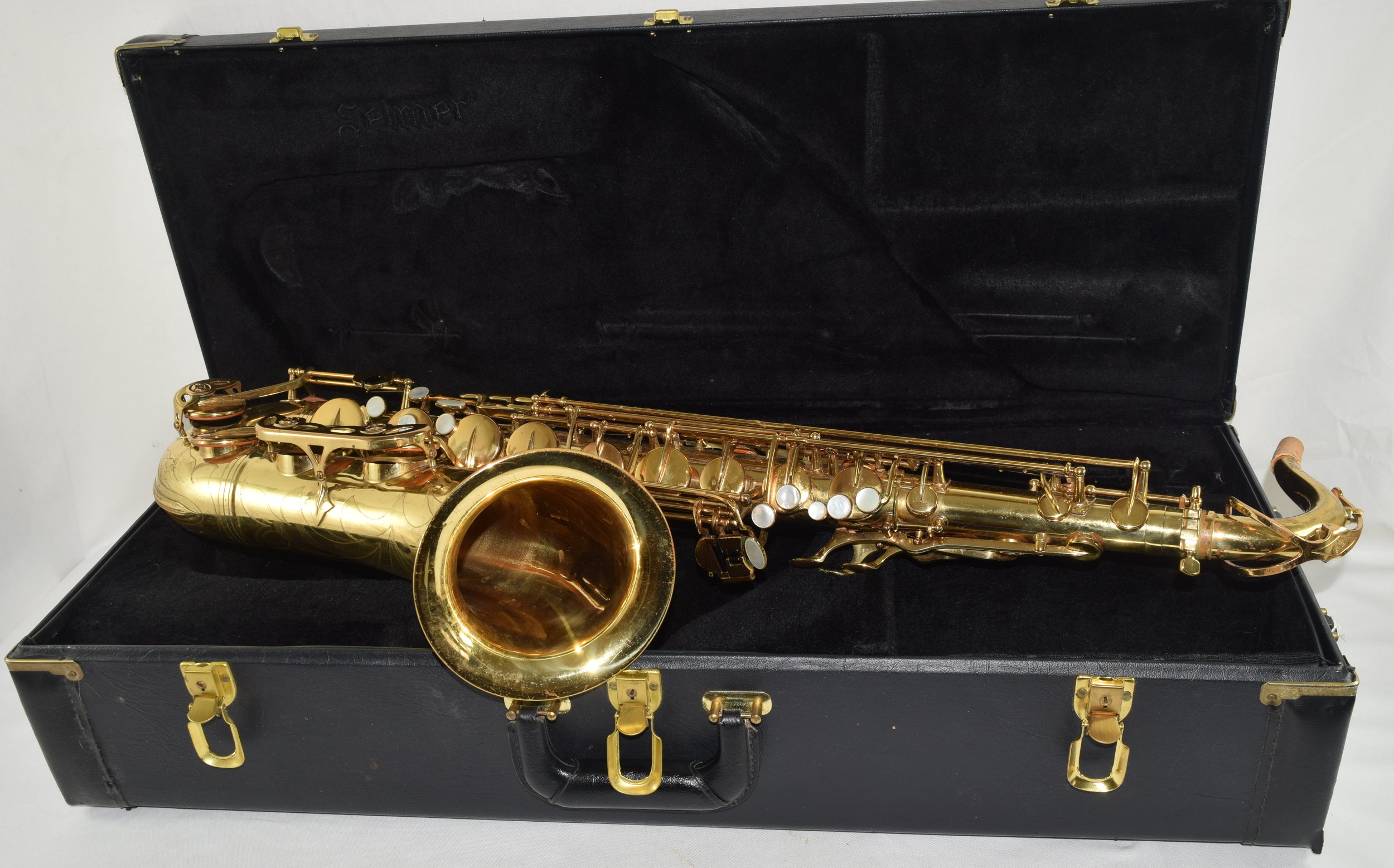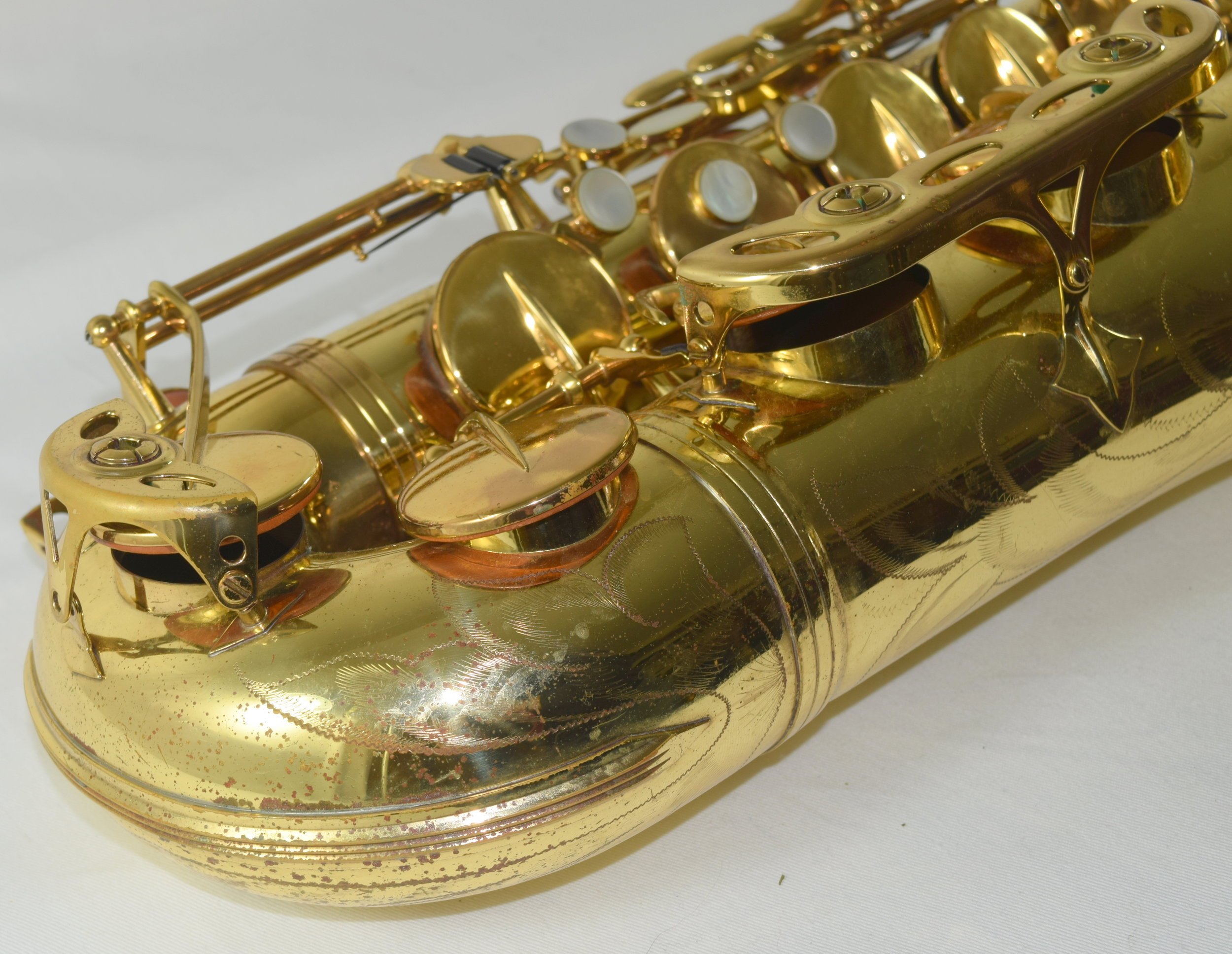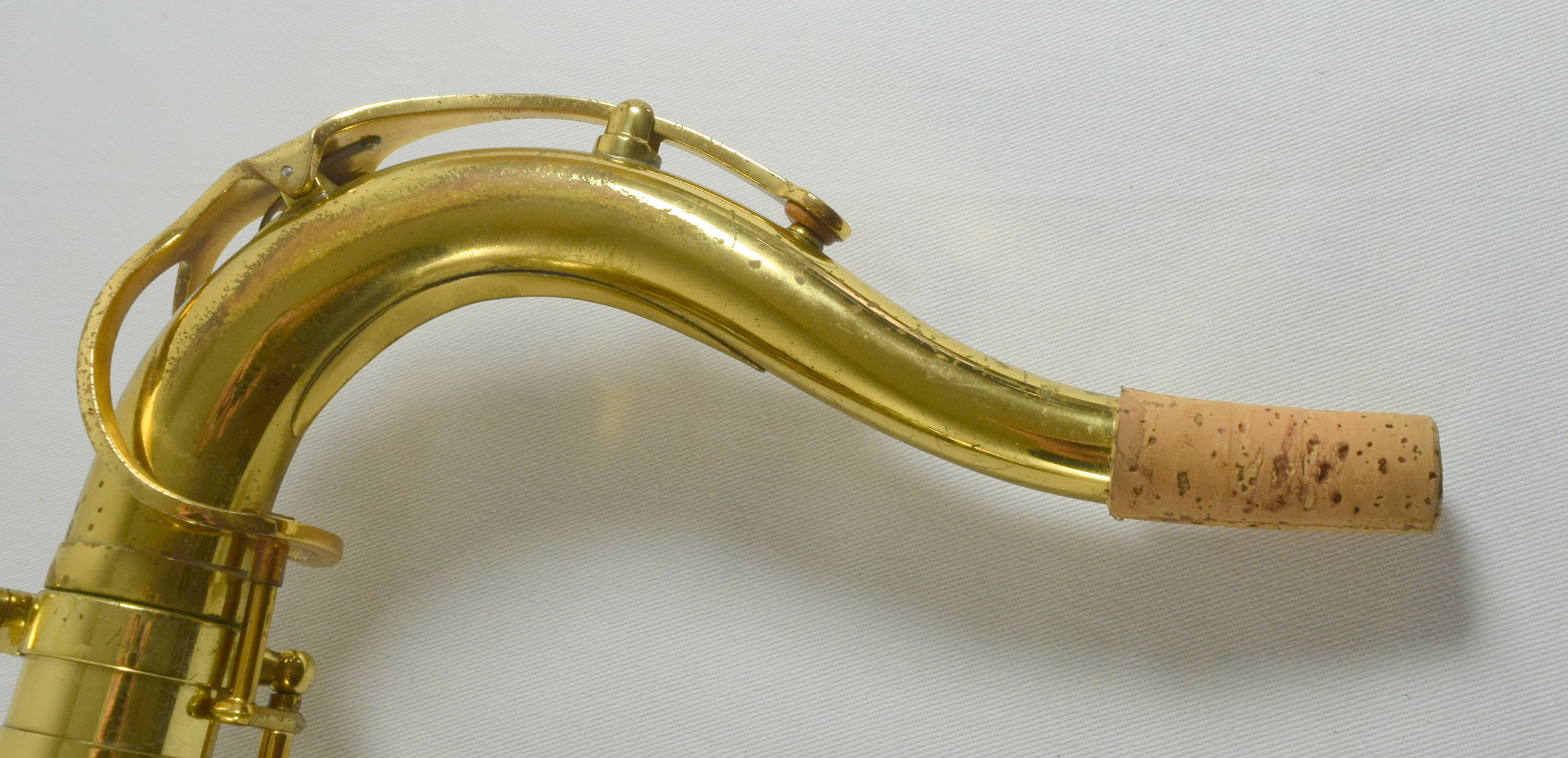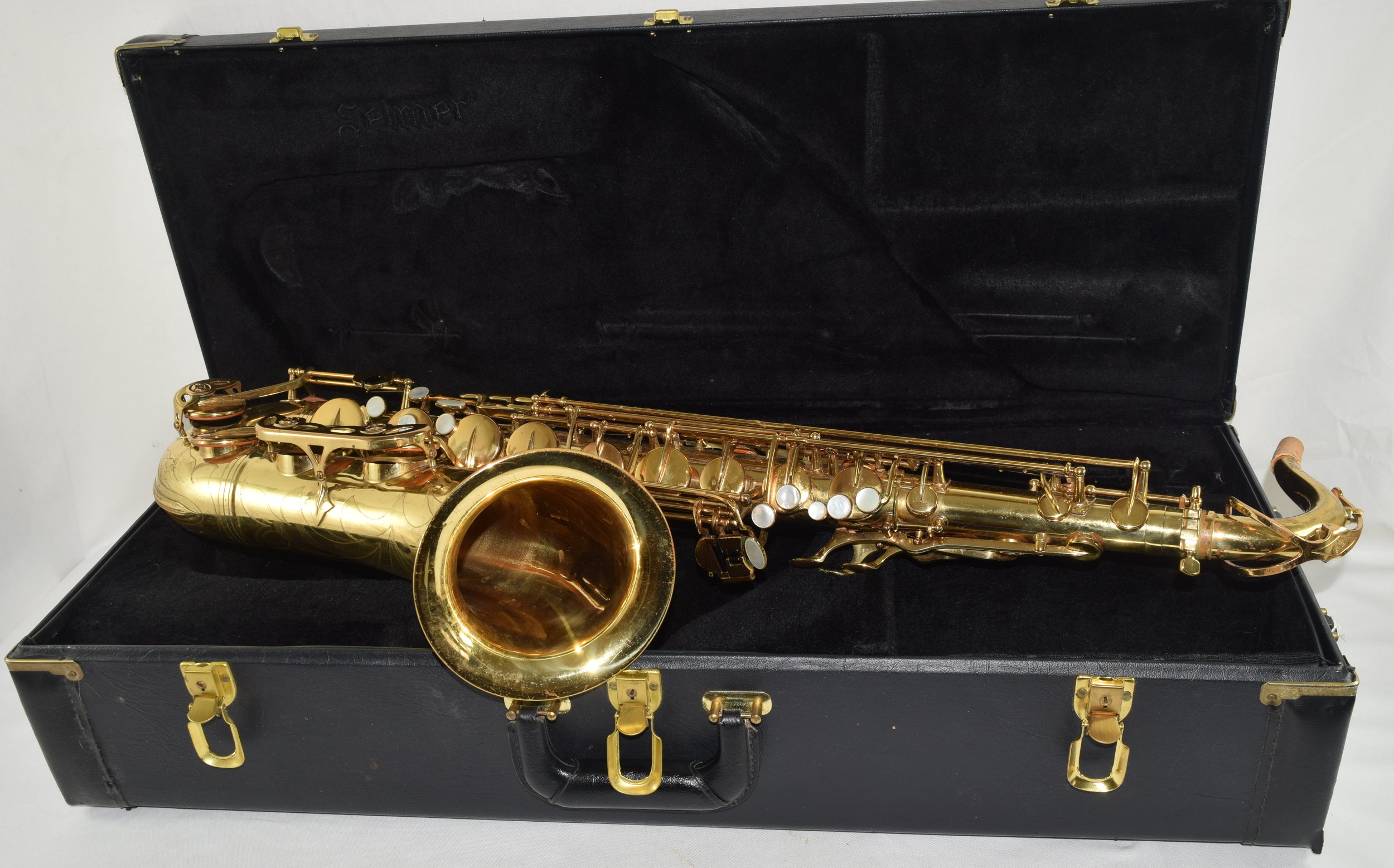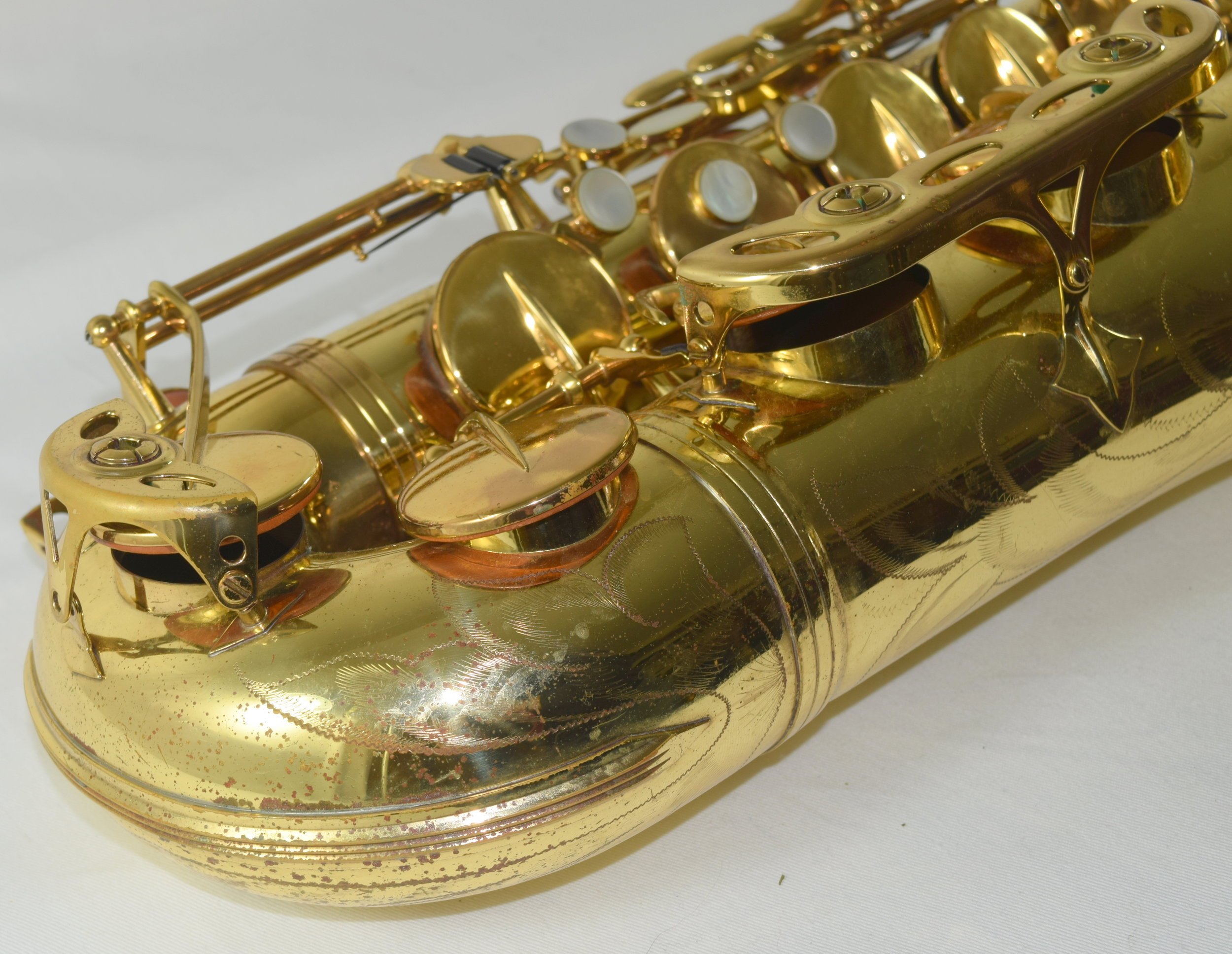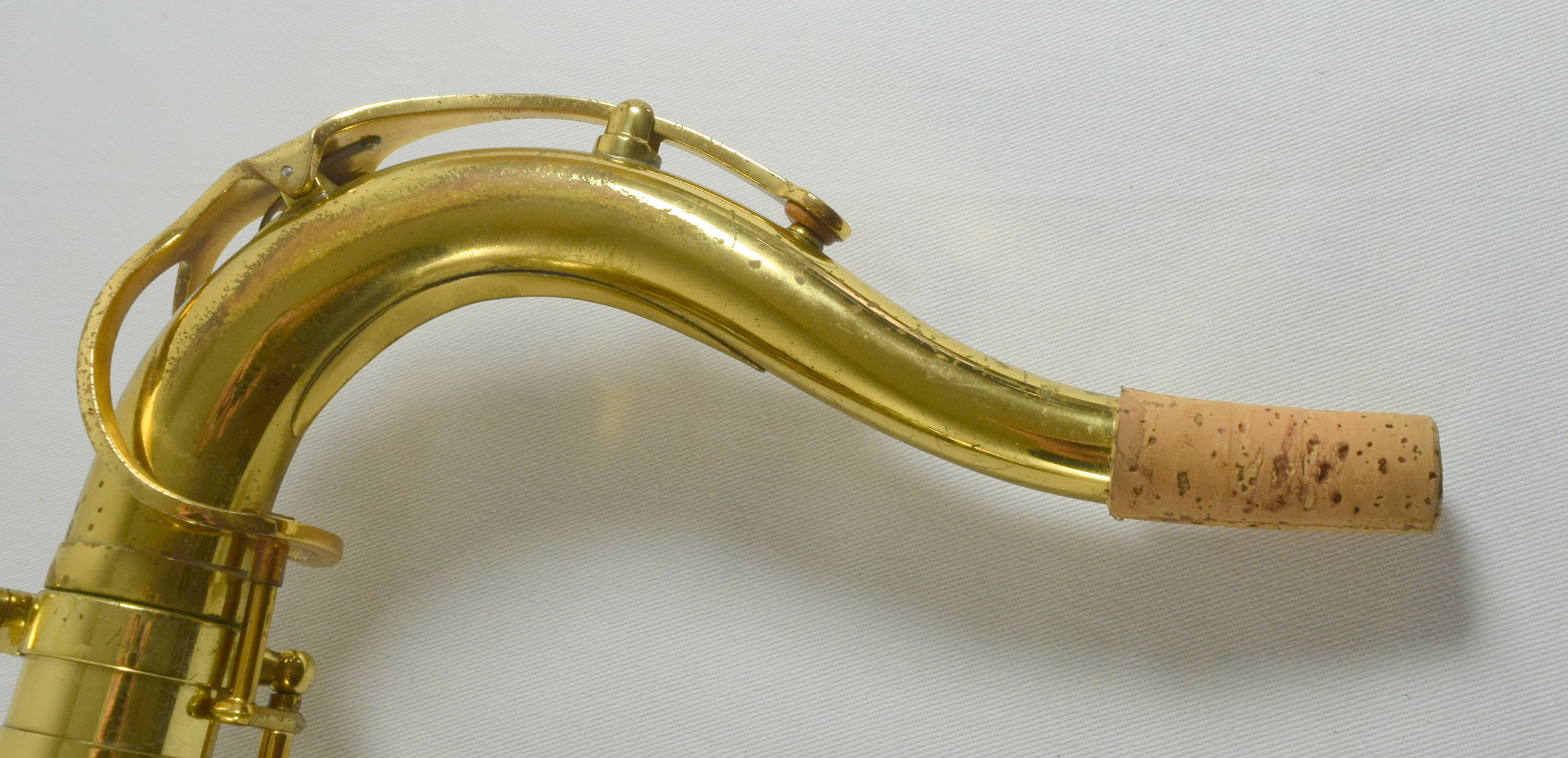 sold out
Selmer USA 800xxx Series
This is a Selmer USA tenor sax. The 800xxx range serial number indicates it was made in the best period in the 1980's when Selmer USA made their very best model, based on the Mark VI. They came very close and the horns in this range are excellent. Also the extensive premium engraving indicates as well that this was their top model.
This was in professional use until recently when my tech went all through it.
It is guaranteed to meet with teacher/band director approval and is a major step up from any student horn. Ideal for doublers who want a great tenor too. If you are looking for a clean original lacquer Mark VI at a dream price this will get you most of what you want and it plays better than many VI's as its been well cared for and professionally setup.
Comes in the classic Selmer case.
No pant guard but the mounts are there.
Video demo available, this horn is ready for pro use right now.