Yamaha YTS-82Z Silver Plate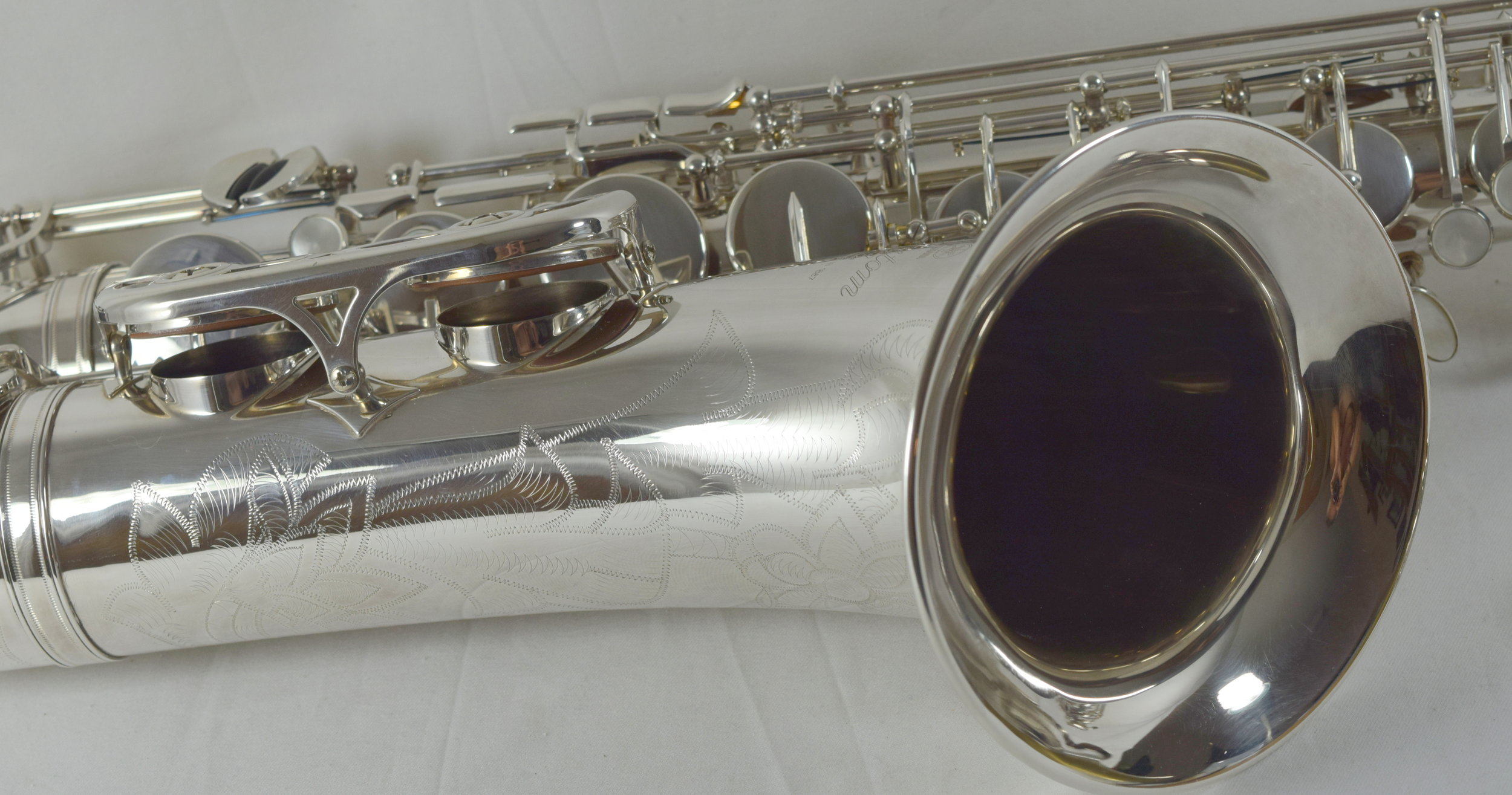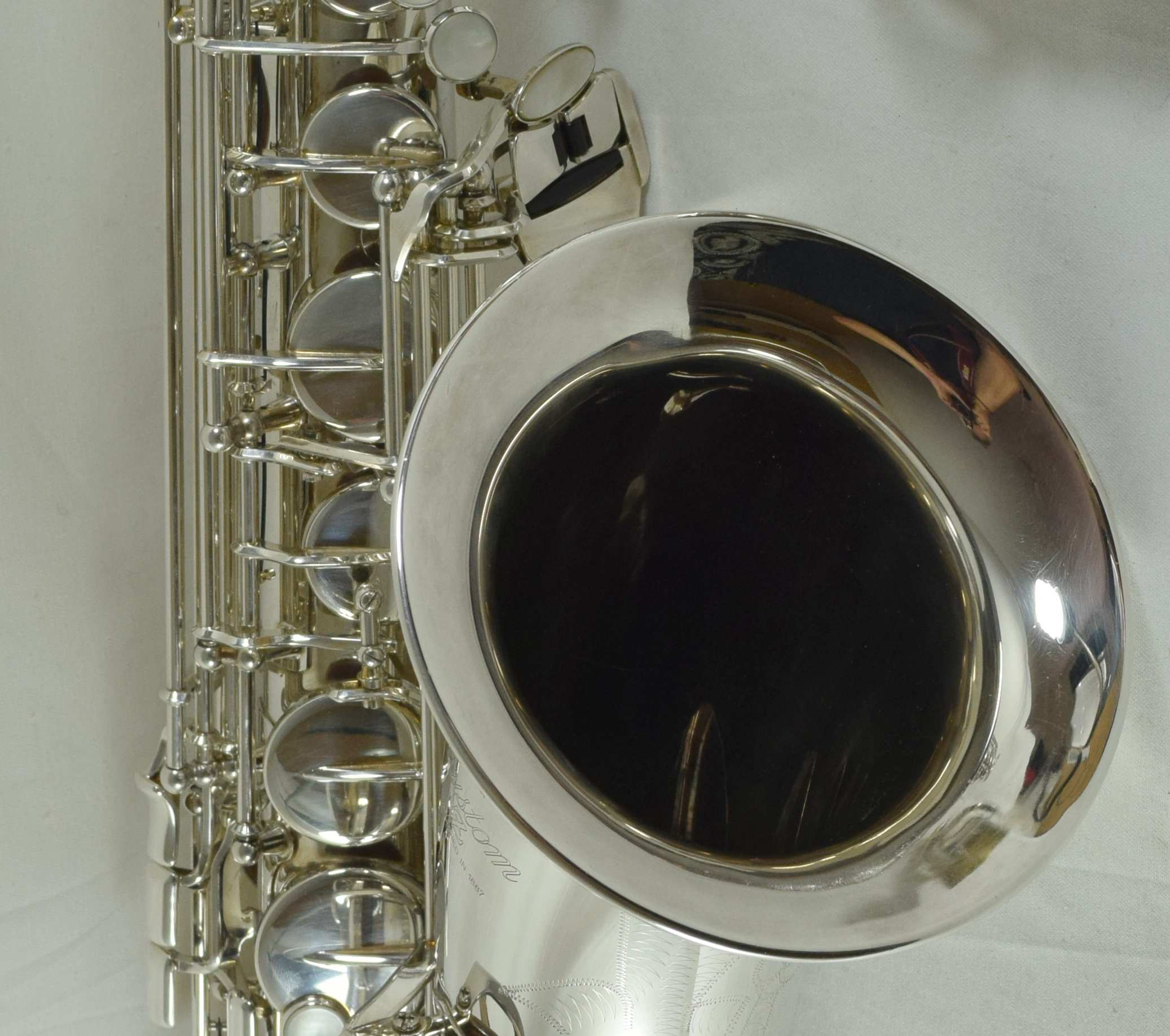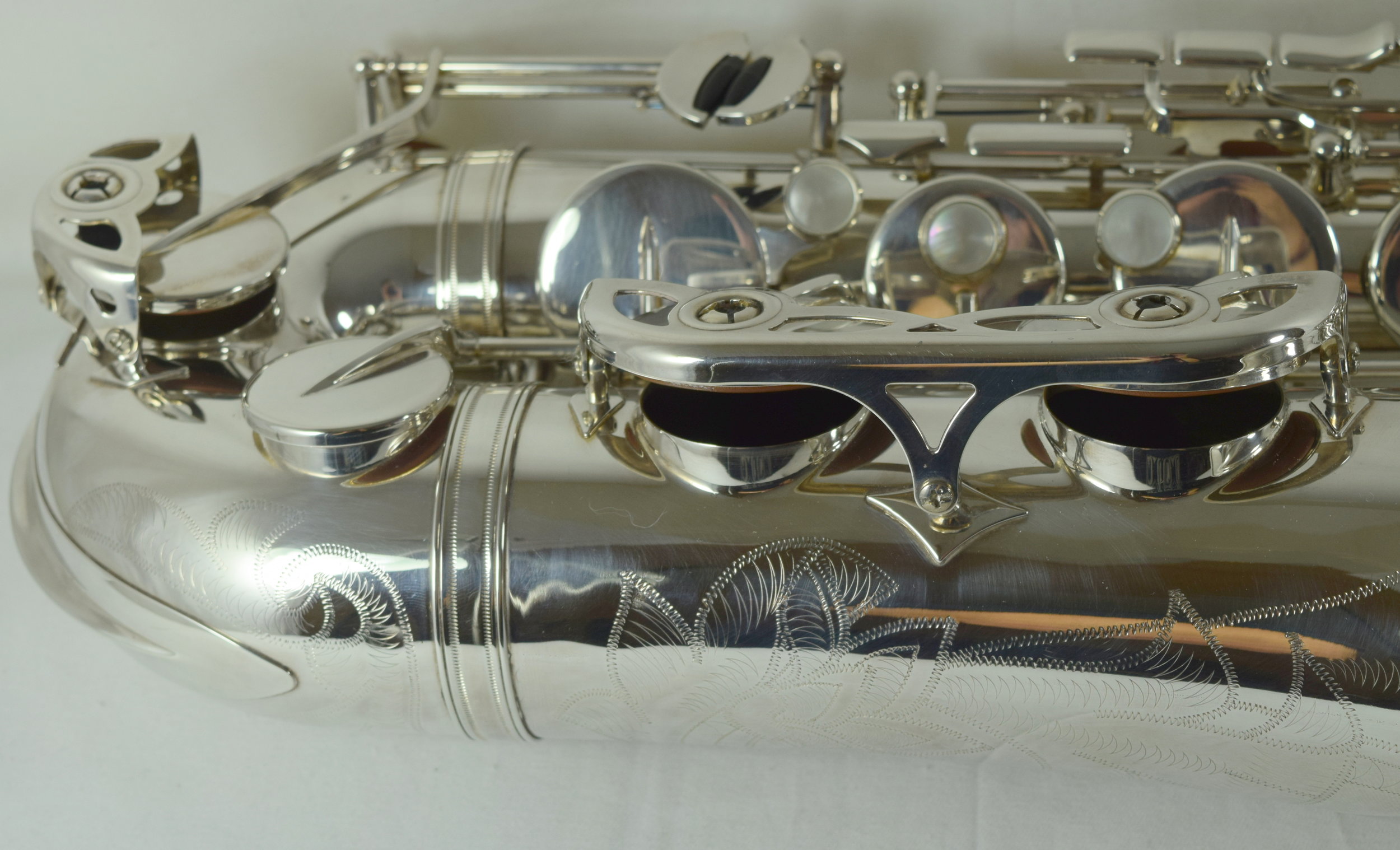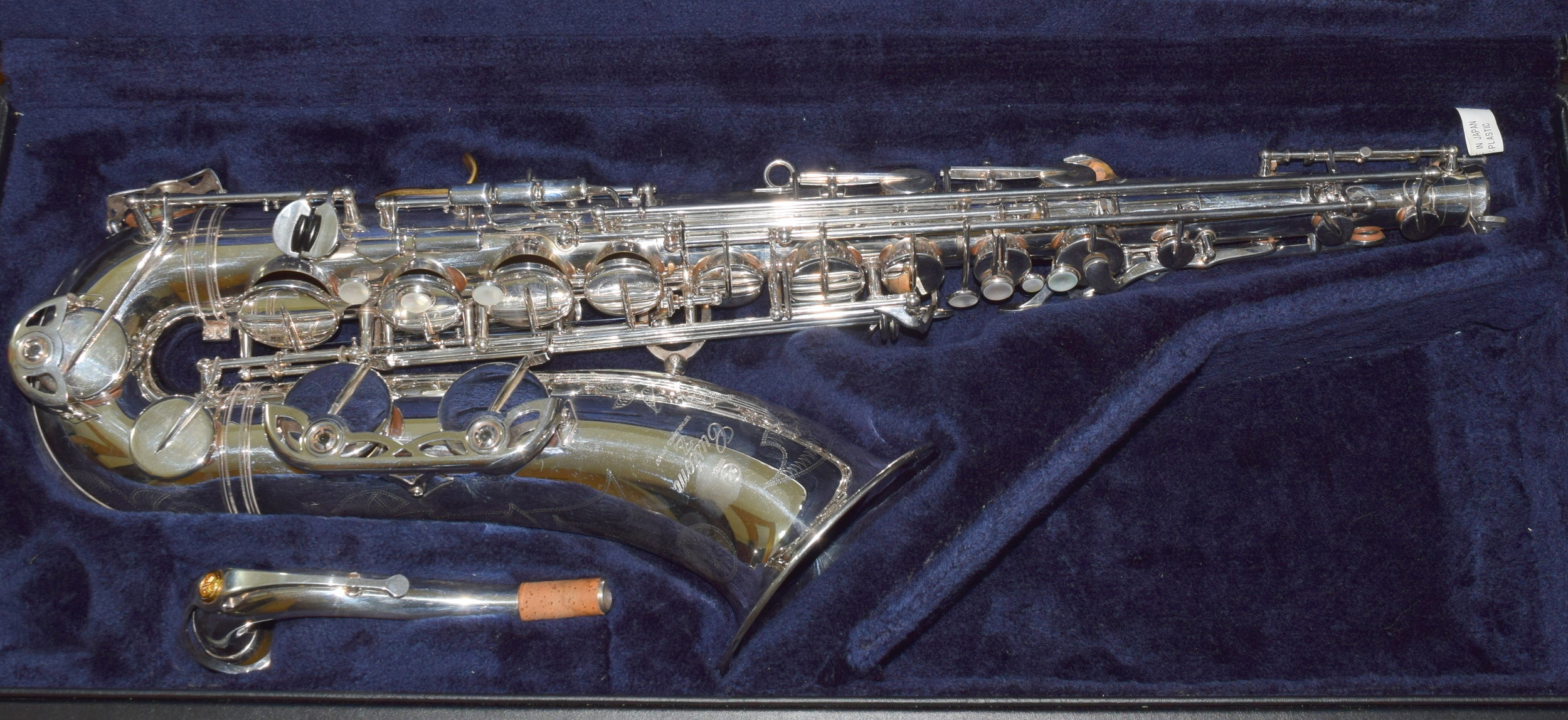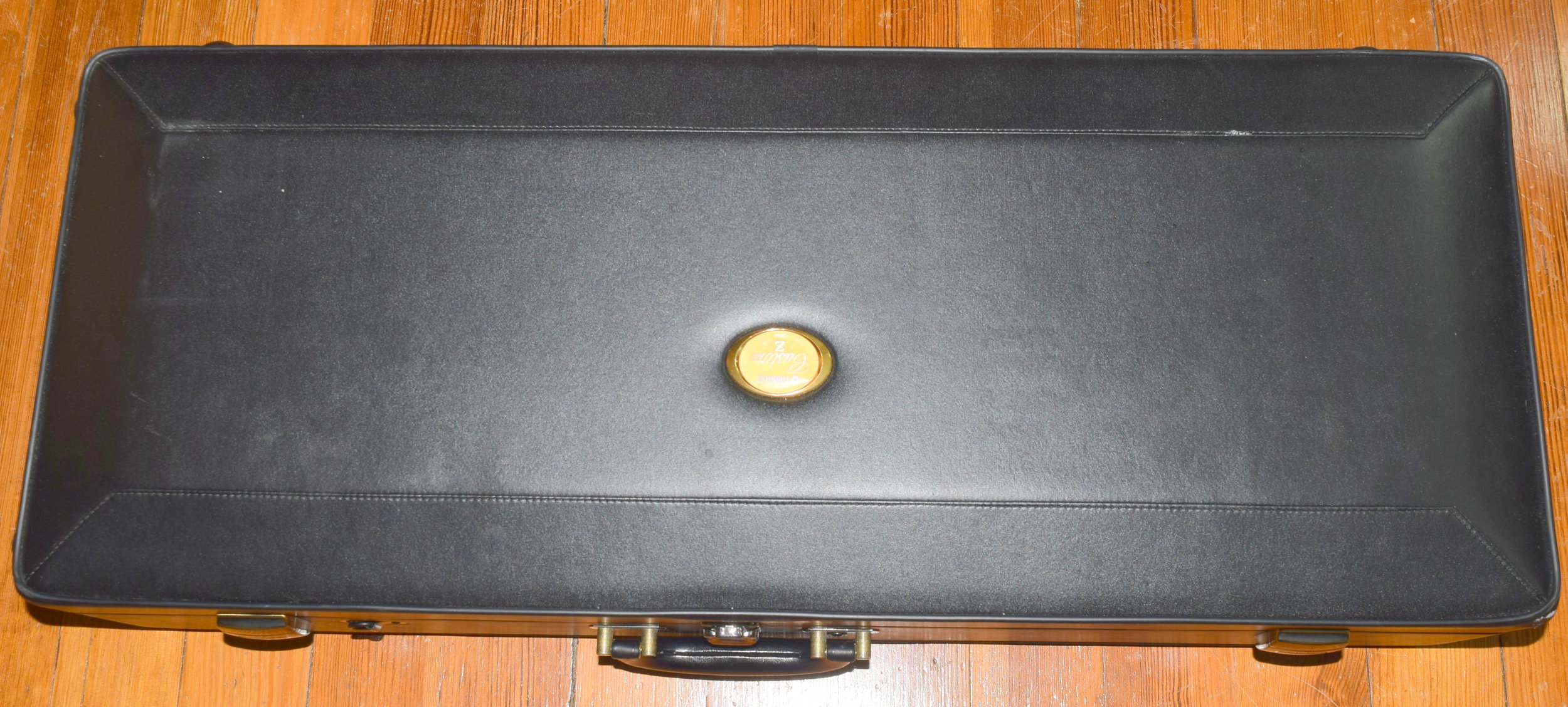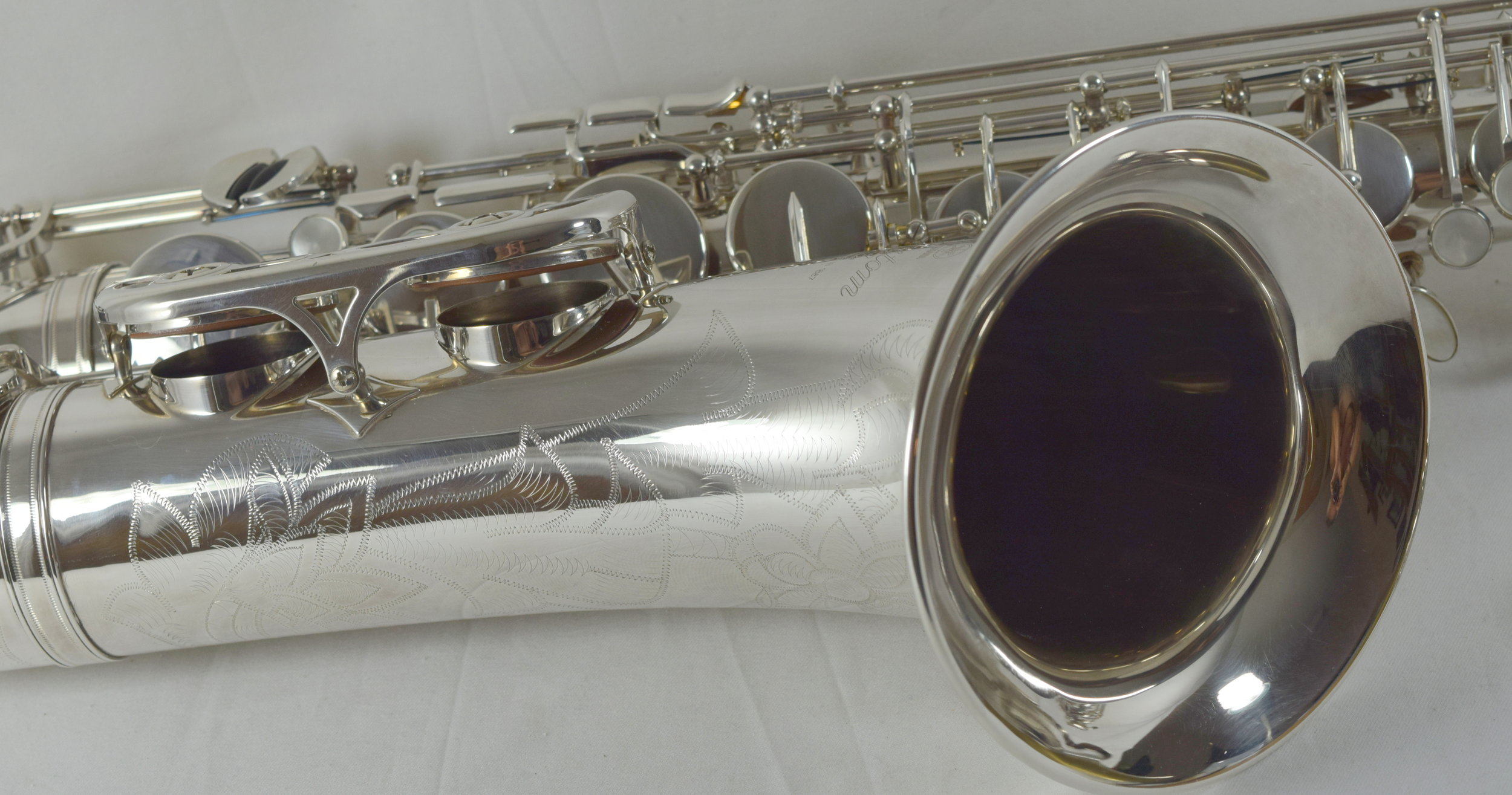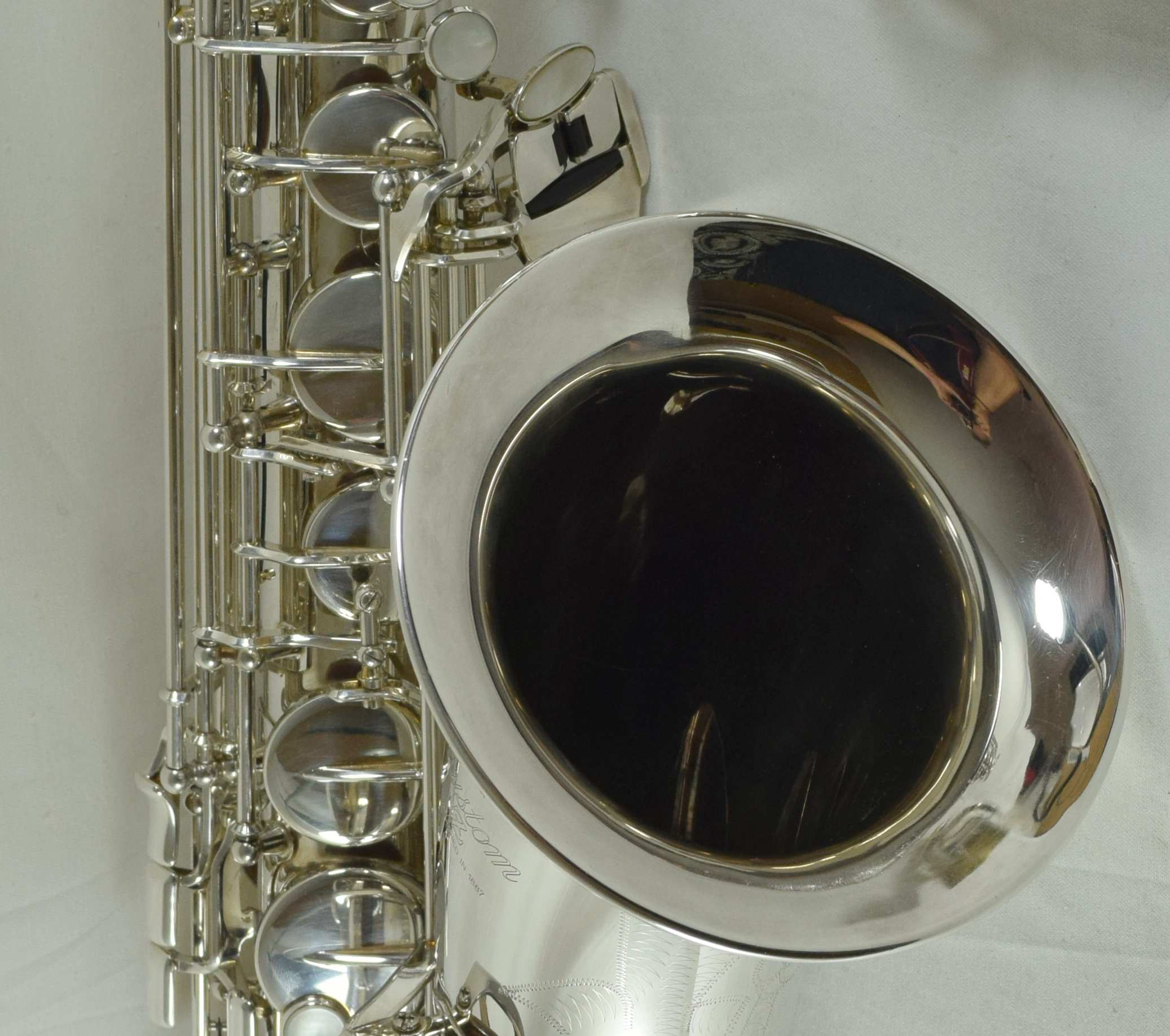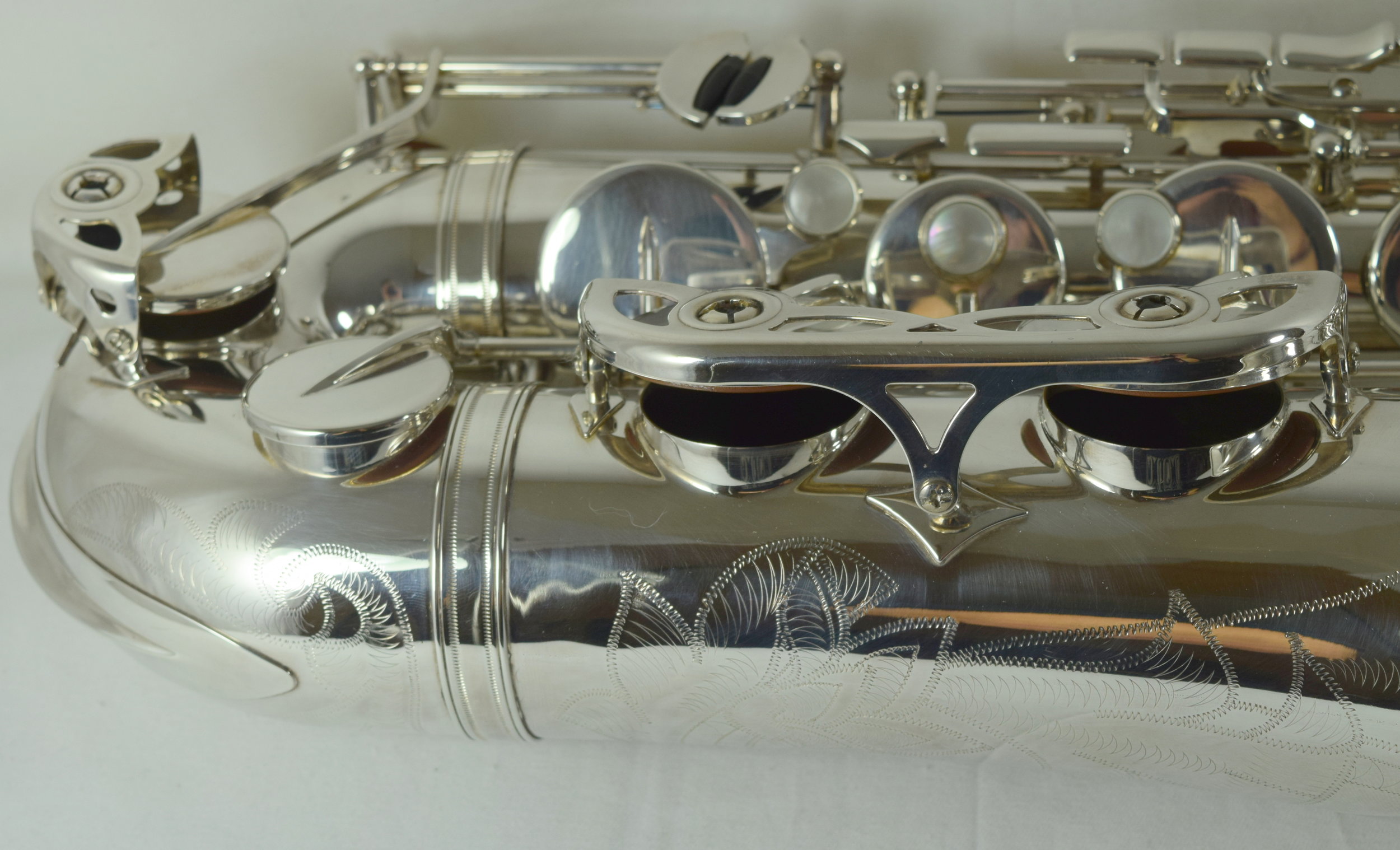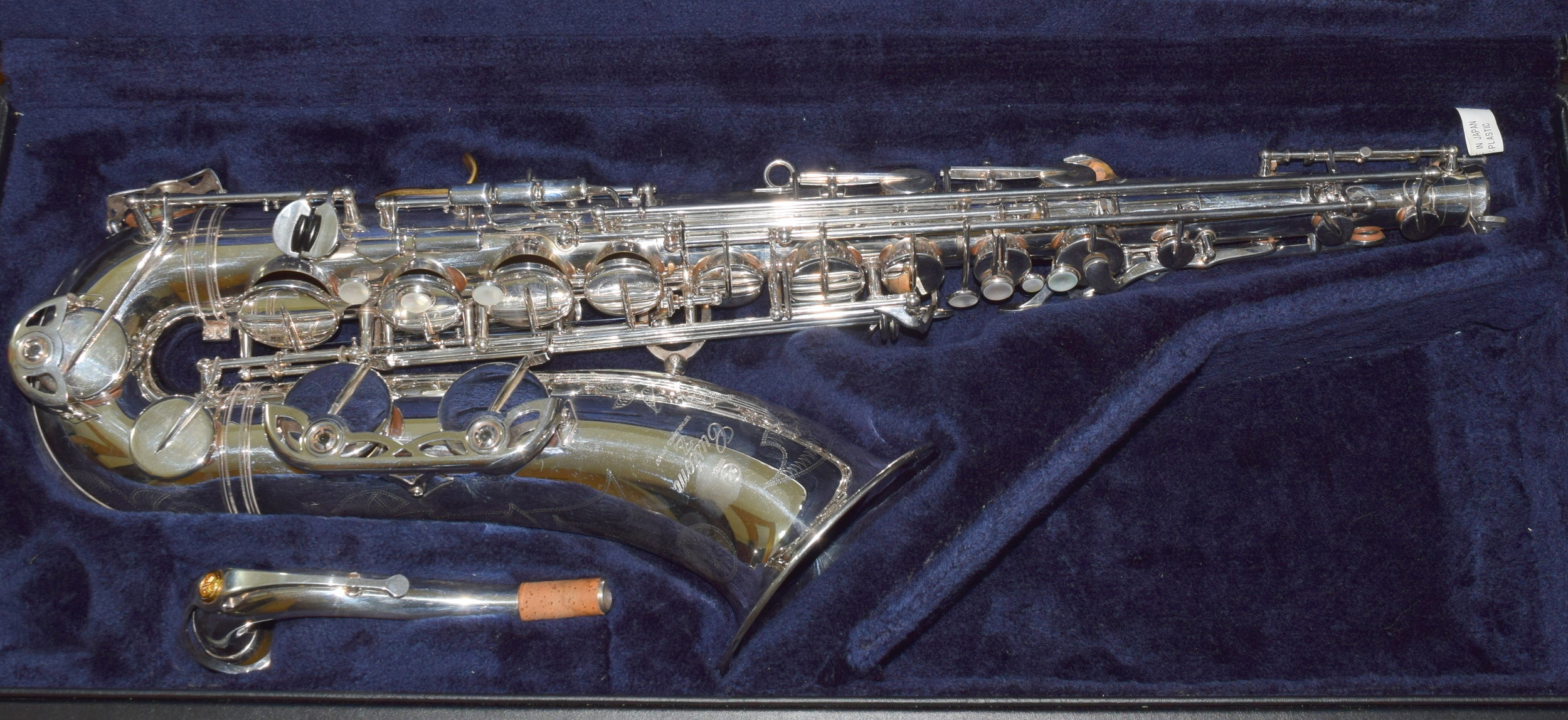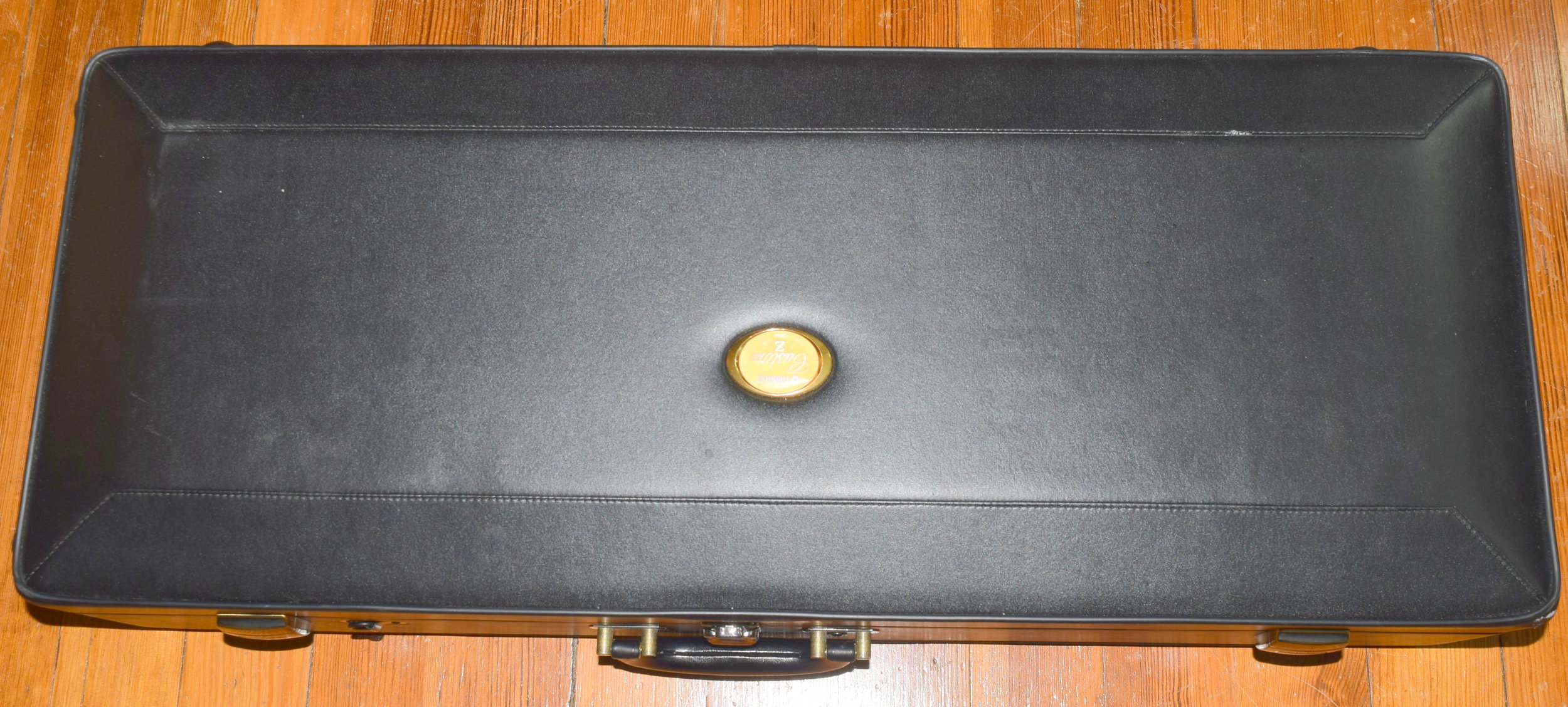 sold out
Yamaha YTS-82Z Silver Plate
Yamaha YTS-82Z Custom tenor in original silver plate.
This horn is something special, its in near to new condition with a new overhaul by Aaron Barnard, the world class tech who put Tenor Madness on the map as a repair shop. He's done work for many of the top pro's in the world and is second to none.

This saxophone is one of the most exciting modern tenors around because it truly captures the sound and feel of many vintage horns with the intonation and ergonomics of a modern saxophone. It's the choice of top-pro Frank Catalano. The Custom Z plays very evenly throughout the full range of the horn and into the altissimo register. The new Custom Z saxes are made from a special brass alloy to give the horns a lighter weight and a great-playing feel and are available new only through special order.
This example is in almost perfect condition and has a very recent Barnard overhaul with Pisoni Pro pads and reusable, domed brass resonators. It's really punchy and cuts through in a large way. The neck is perfect. Case is original. The end plug is not original.
They don't leave the factory in Japan setup this well, Aaron is as good as they come and his pads and resos are superior to the originals as well. This is a superb choice that will hold its value.