Yanagisawa T-880 Tenor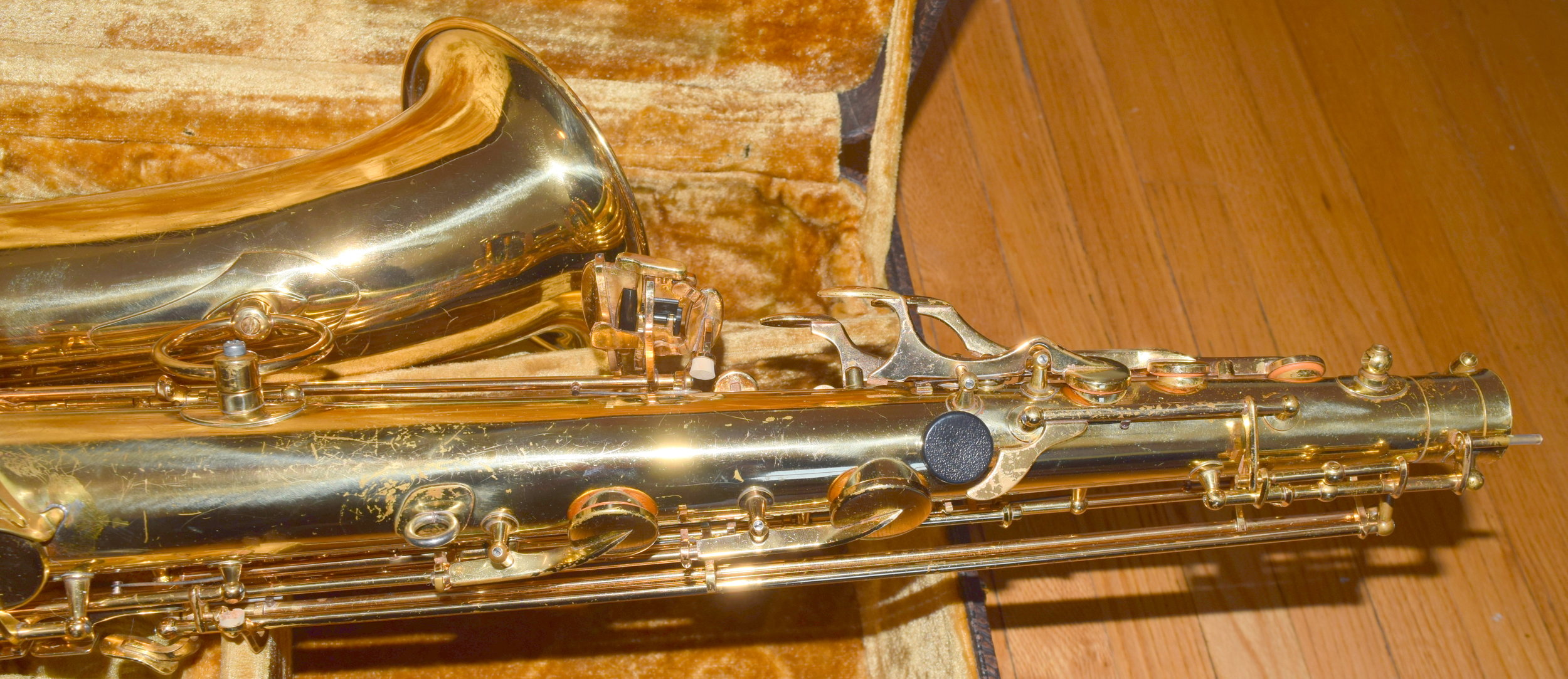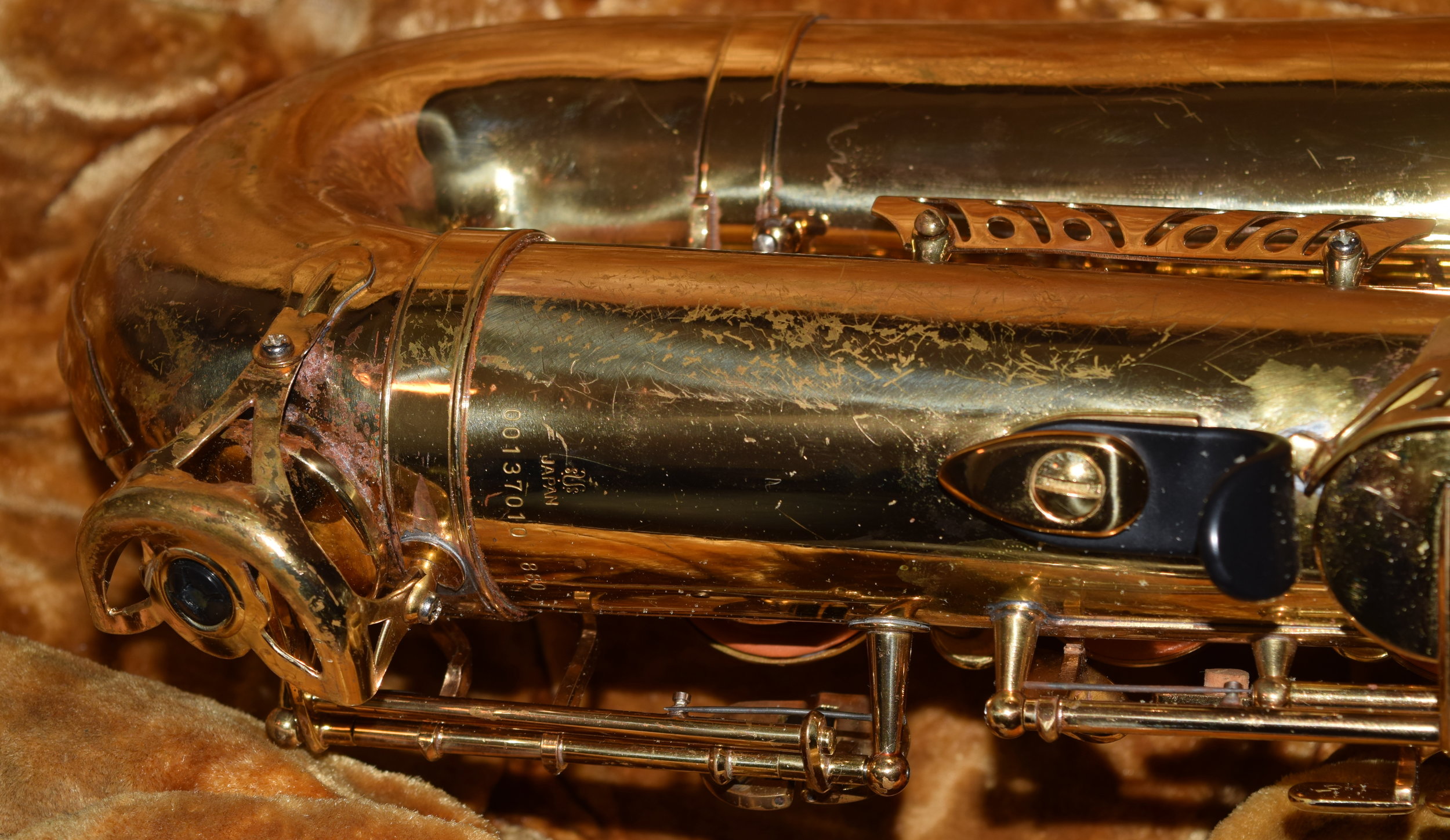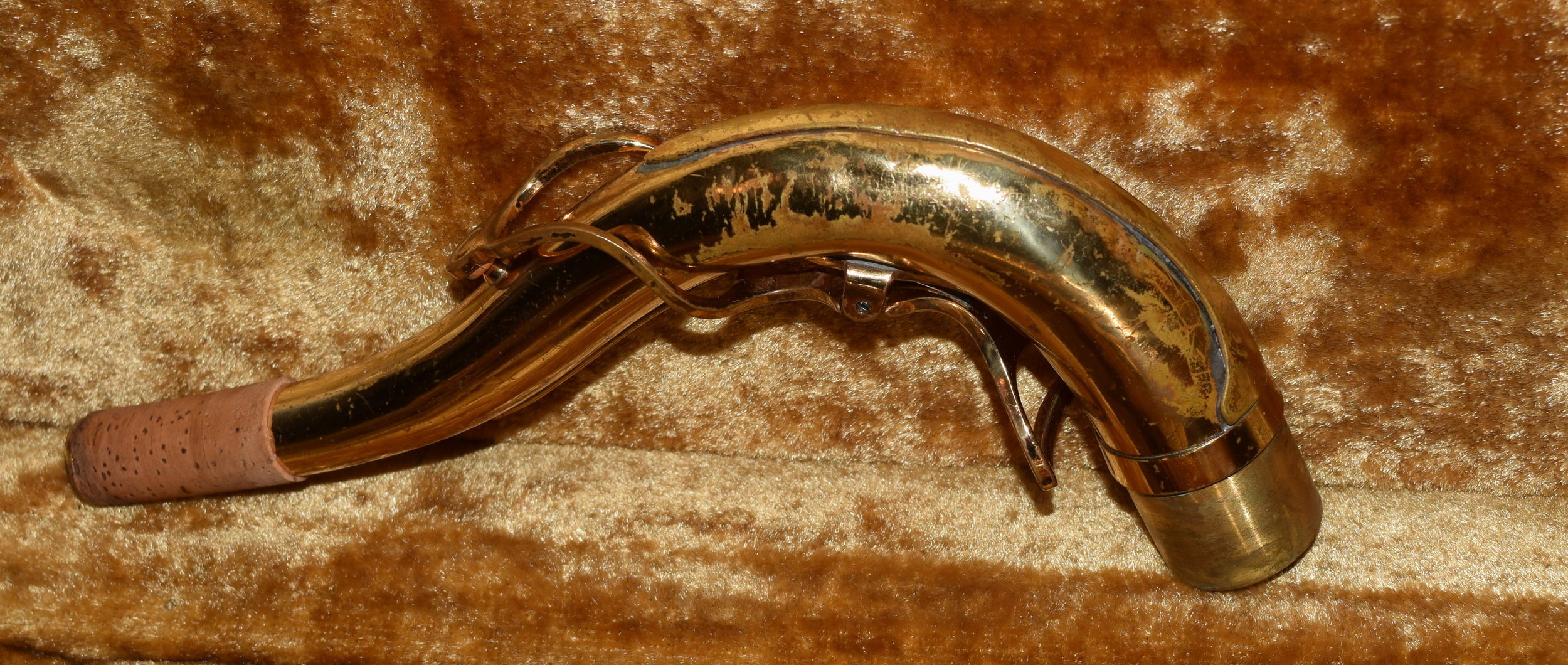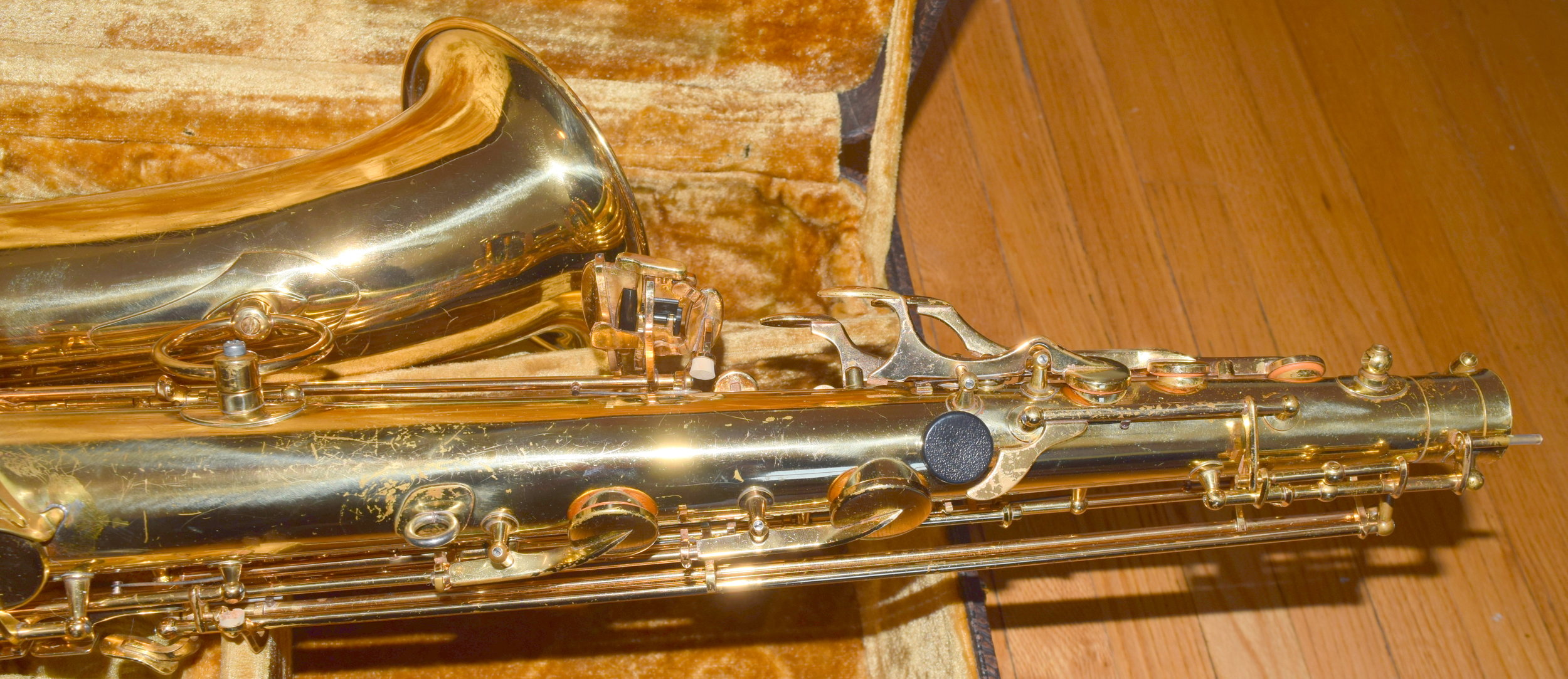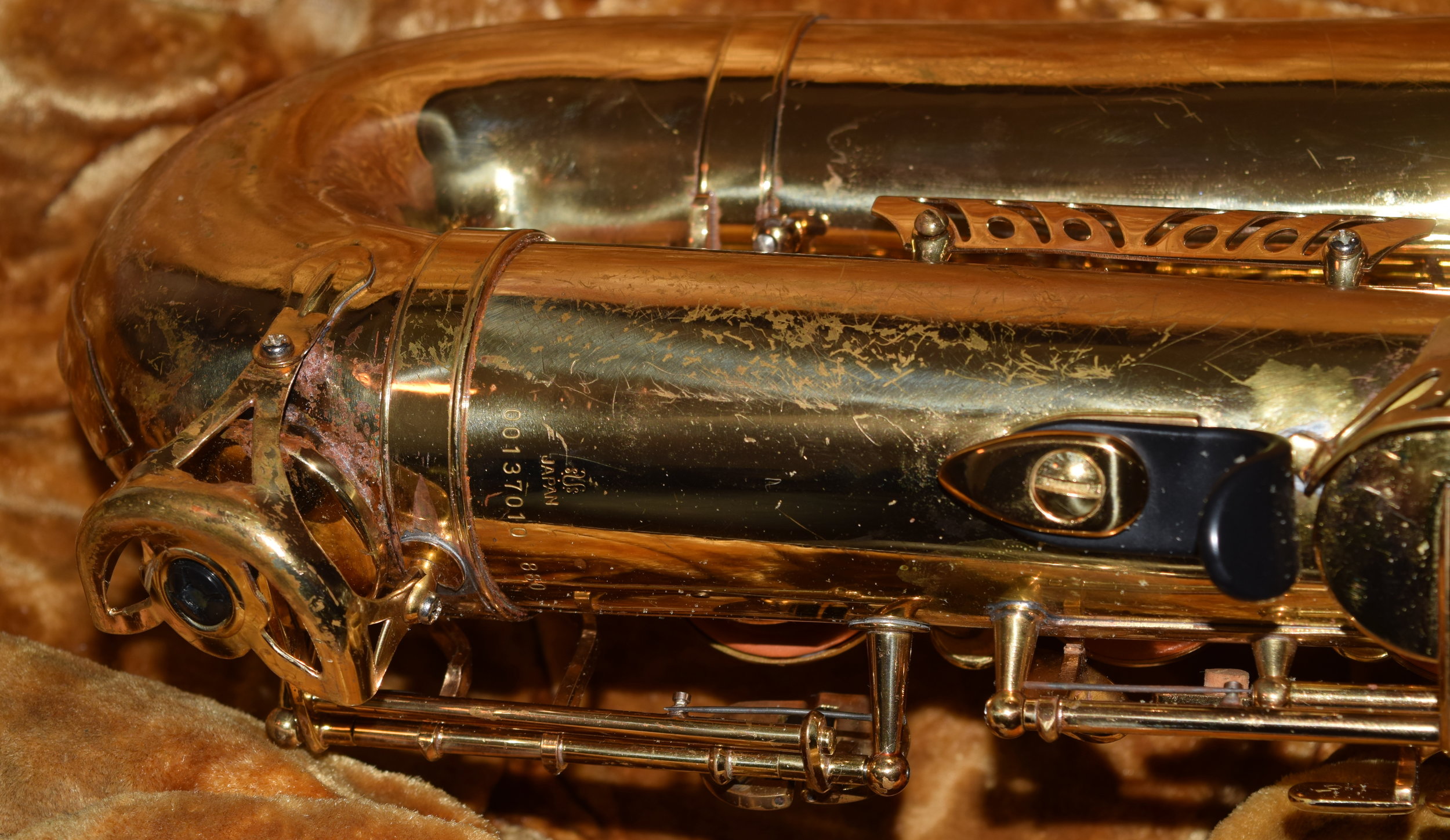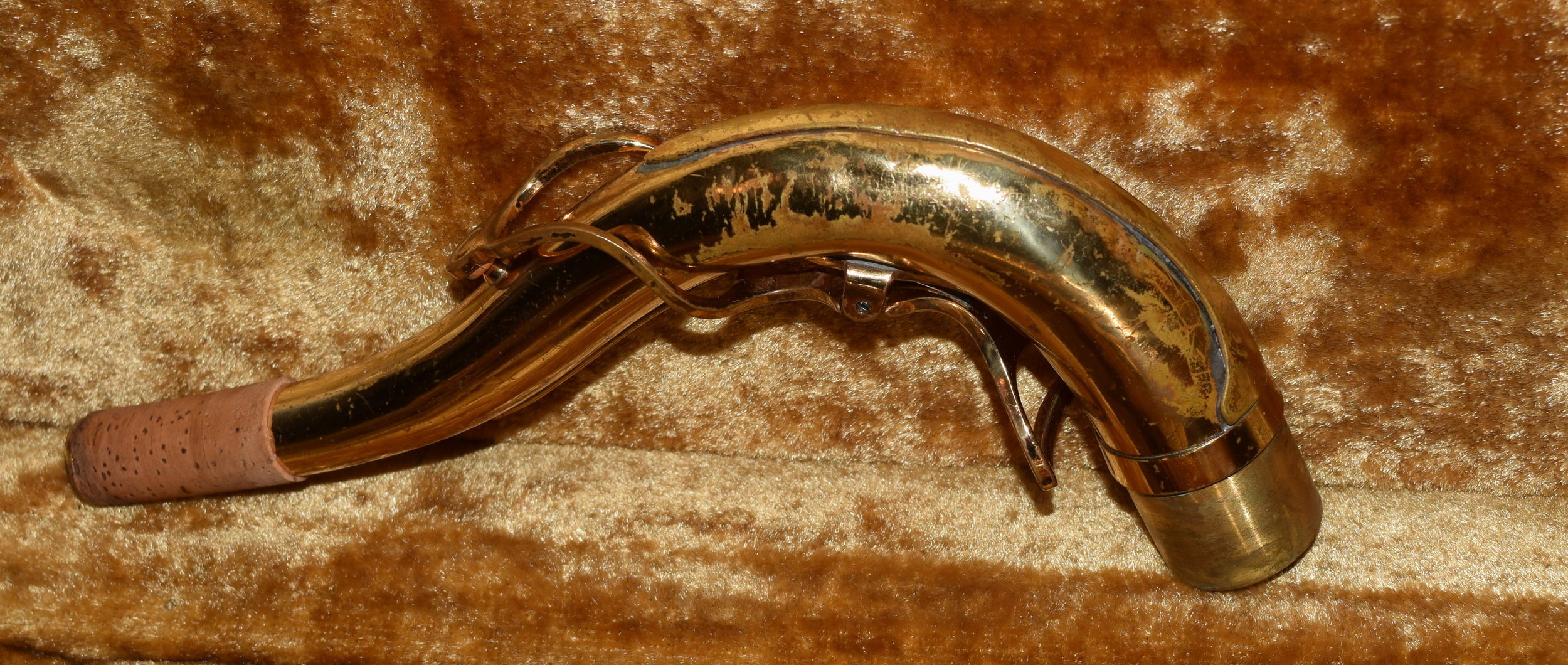 sold out
Yanagisawa T-880 Tenor
Yanagisawa T880 from approximately 1985.
It was very recently overhauled by a professional and all pads are seated well and supple.
This horn has some cosmetic issues throughout and a few minor dings but looks much better than closeup flash photos suggest.
Arguably the best saxophone being made anywhere in the world at the time of its creation. Japanese handcrafted skill makes this a strong rival to anything from Selmer or Yamaha. Many people prefer the 880 series to the more current 990 series.

This is an outstanding saxophone priced very low for modest cosmetic issues. The cost of a pro tenor overhaul of this quality can easily run $900 + so this overhauled horn is a great way to go.

Comes in the original case, clean and functional.